The value of inclusion
In the workplace, diversity – especially if administered correctly – can be a great added value.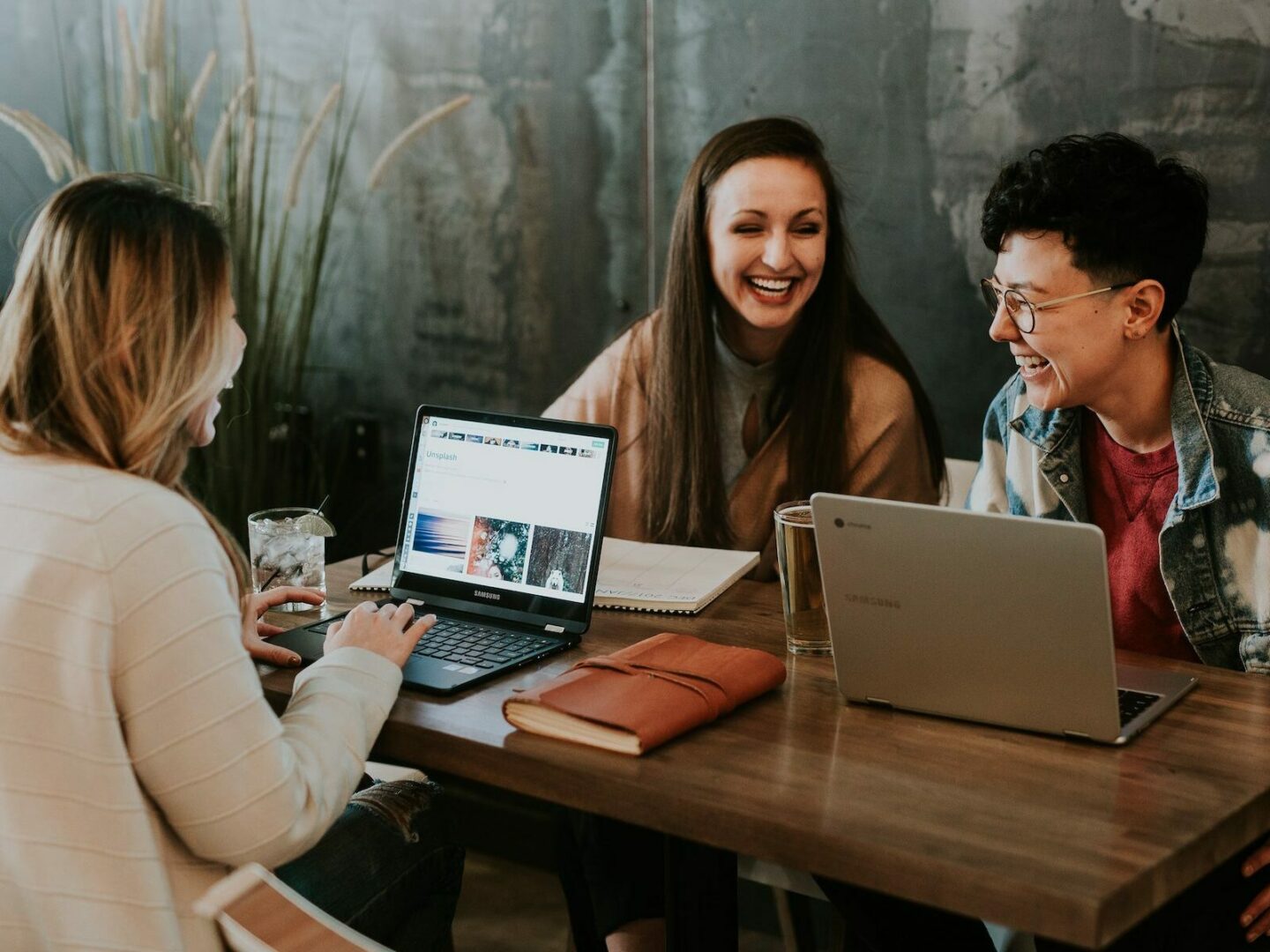 In the workplace, diversity – especially if administered correctly – can be a great added value.
Compared with the past, several steps forward have been made in recent years and the concept of diversity has become increasingly relevant, not only with regard to the inclusion of protected categories and "pink quotas", but above all thinking about the spread of a culture that can enhance each human resource in a company.
So now in the HR departments of small and large companies there is increasing talk of Diversity Management, namely all those best practices that promote diversity within the workplace, whether it is ethnic origins, gender diversity, culture or physical ability.
However, this is not enough. In order to consider itself truly inclusive, a company cannot "limit itself" to hiring personnel that have certain characteristics, such as a physical or mental disability, but must offer every worker the same opportunities, ensuring that they are involved in decision-making processes and that their talents can emerge.
There is another aspect that should not be underestimated before joining the company: that of the recruiting phase.
For example, job descriptions should be as neutral as possible, so without specifying age or gender, and recruitment interviews should be conducted in a way that puts the candidate at ease.
A well-known example? Questions to a woman with the purpose of determining whether or not she would like to have children should not be asked.
Procedures that not only put candidates at ease, but also allow the company to be seen as a place where they can express their talent with no discrimination.
In recent years, the concepts of diversity and inclusion have increasingly been at the centre of attention of many companies: according to the Diversity Brand Index 2020, which aims to raise awareness among companies on the ethical-economic relevance of inclusion, during the past year in Italy one company in four has really committed to the promotion of D&I, allowing not only greater trust in a brand, but also generating a significant economic impact, with revenues that exceed +20% for a company perceived as inclusive.
Today, therefore, for companies that wish to remain competitive, the concept of Diversity and Inclusion has to be one of the pillars of the corporate mission, with shared leadership, promotion of talent without discrimination and well-being of the people that comprise them, thus making a workplace ideal for each employee.