We work as

team


against Covid-19
Following the emergency that has hit the entire country, Woliba has adopted the following guidelines to protect the health of the people who work there and of guests and visitors.
Before entering the Business Park, always wear the personal protective equipment required by legislation.

Use the gel at the entrance to the Business Park and all common areas to sanitise your hands.

Respect the installed safety signs for maintaining social distance.

Always follow the instructions provided by the Business Park Security service.
Enter the lift one person at a time and while waiting, always keep a distance of 1 metre from others.

If possible, use the stairs and always keep to the right.

Do not stay long in common areas, on stairs and in other places of transit.

In outdoor areas, always keep a distance of 1 metre from others and avoid gatherings.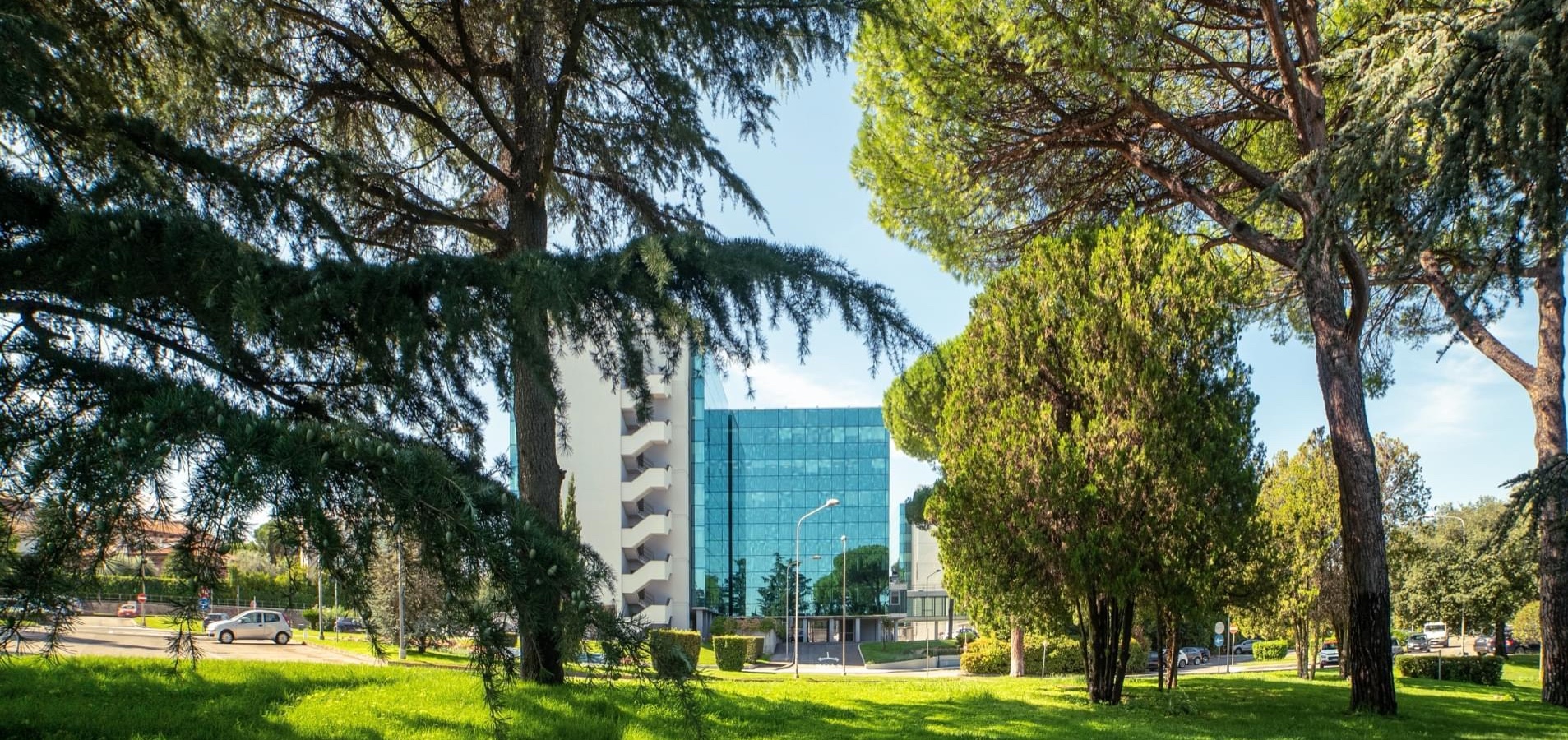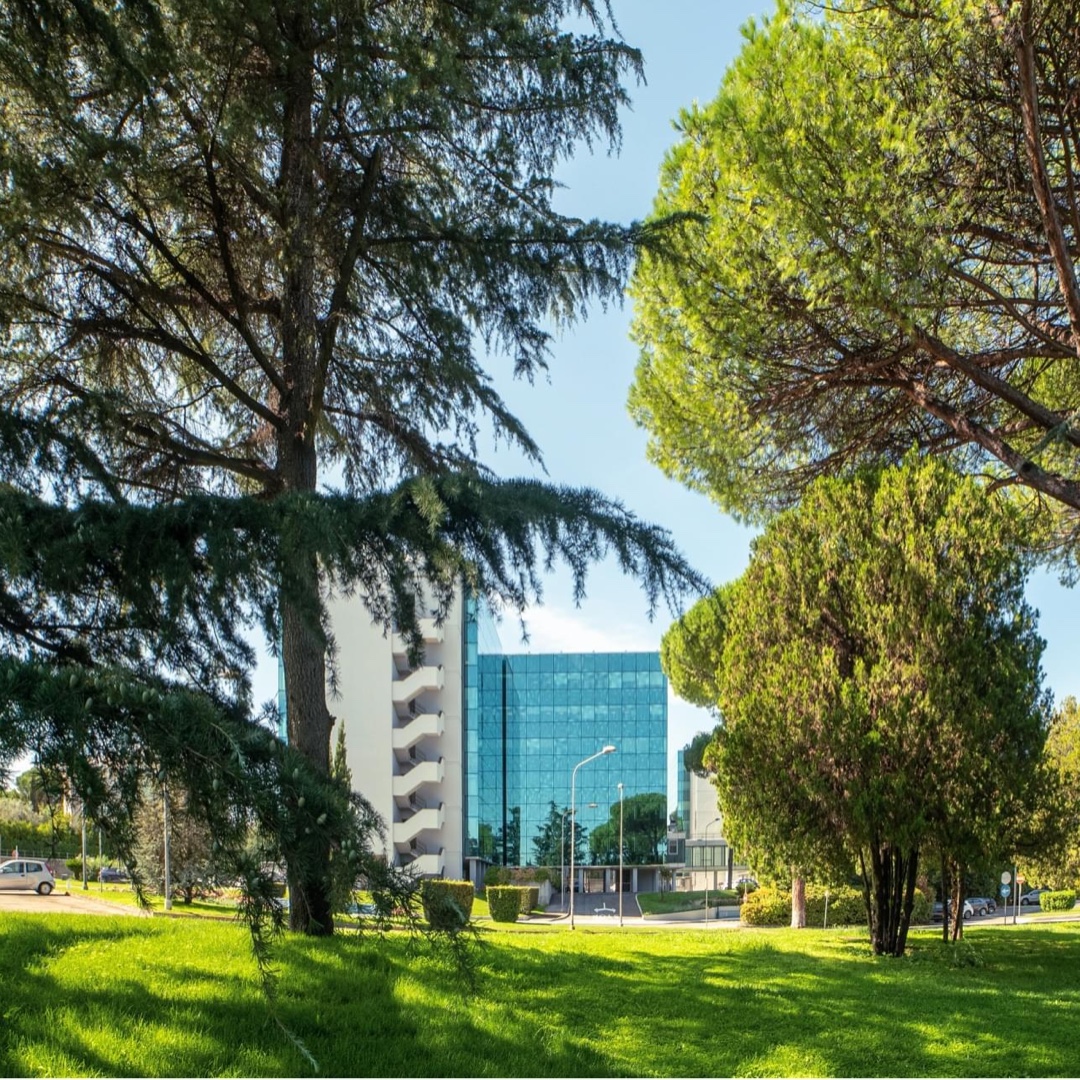 Ensuring your safety
is our priority
Woliba has made the spaces of the Business Park even safer for all workers, guests and visitors. In addition to having installed sanitising gel stations at the entrance of each building and the safety signs to remind people of distancing rules, Woliba has also taken steps to completely sanitise the air conditioning systems.
In addition, separation and protection screens have been installed at reception to carry out entry operations in complete safety, and our service staff frequently sanitise surfaces that are touched the most.
Want to find out more?
Download the Corporate Covid-19 Anti-Contagion Safety Protocol now.