Giving you

the best to work well


is our job
An environment full of opportunities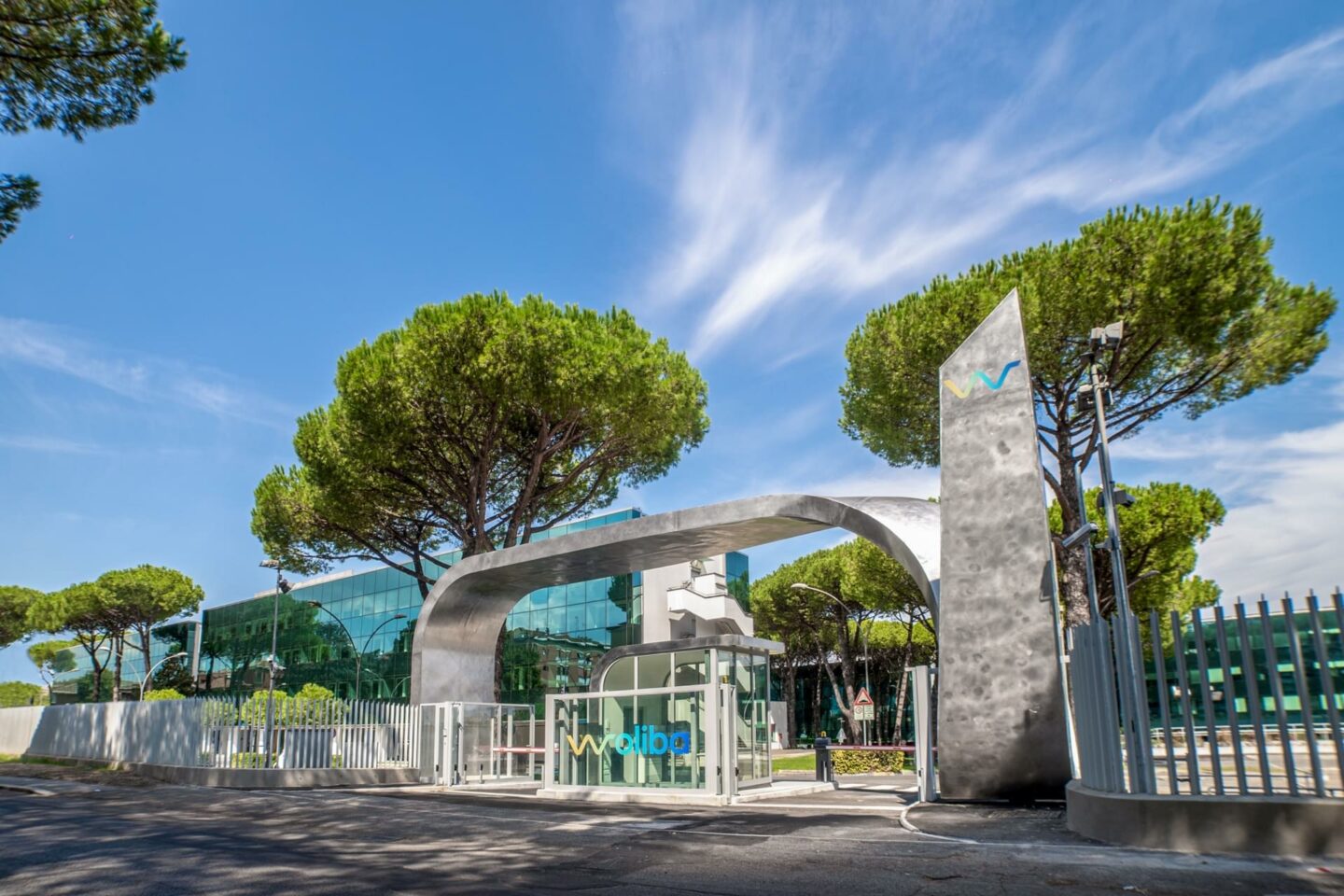 Woliba is one of a kind, designed to encourage the sharing and exchange of ideas. Currently, 8 companies from ICT, Pharmaceutical, automotive, digital services sectors have chosen Woliba and many other companies will soon move their headquarters into the business park.
Service hub Access to the offices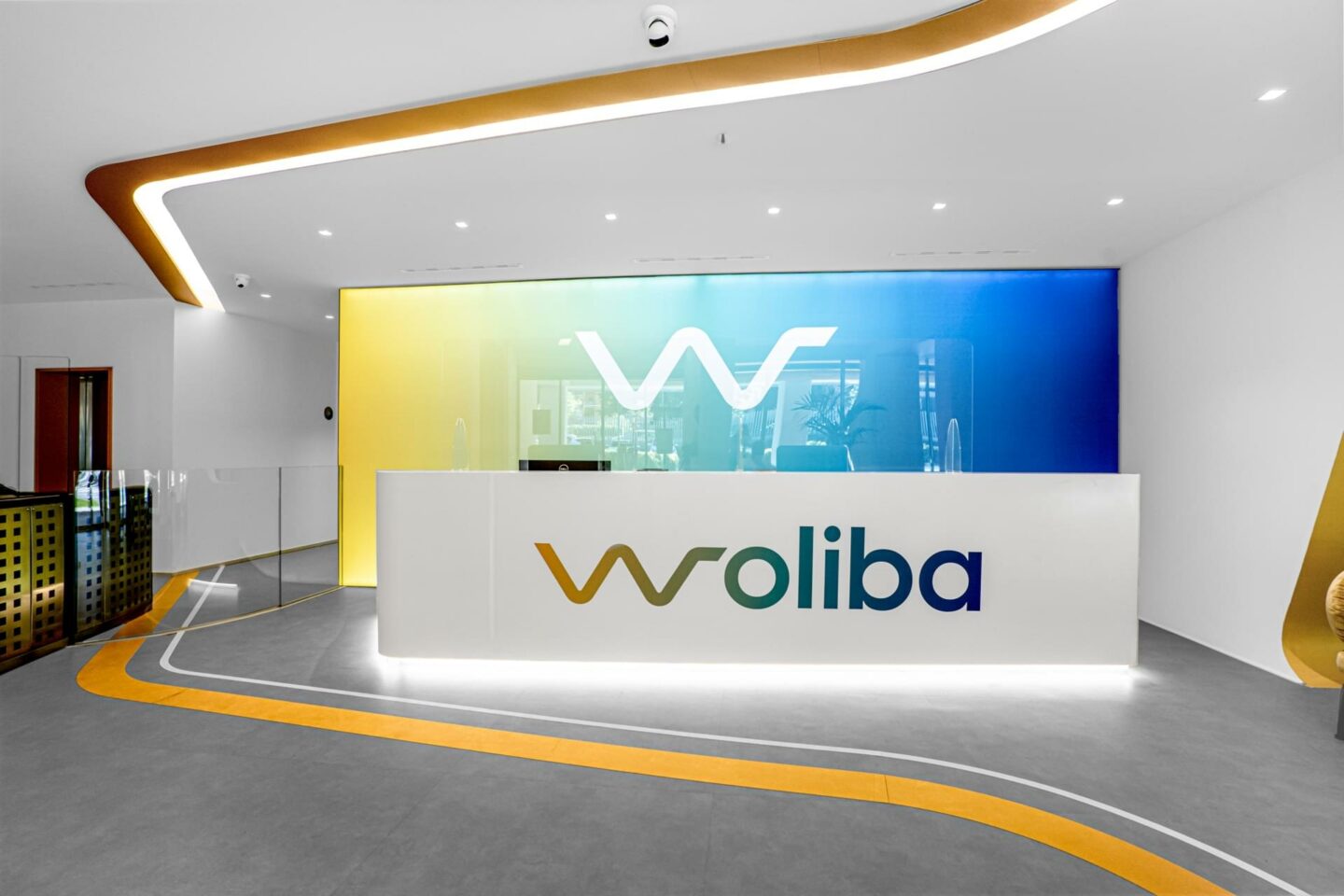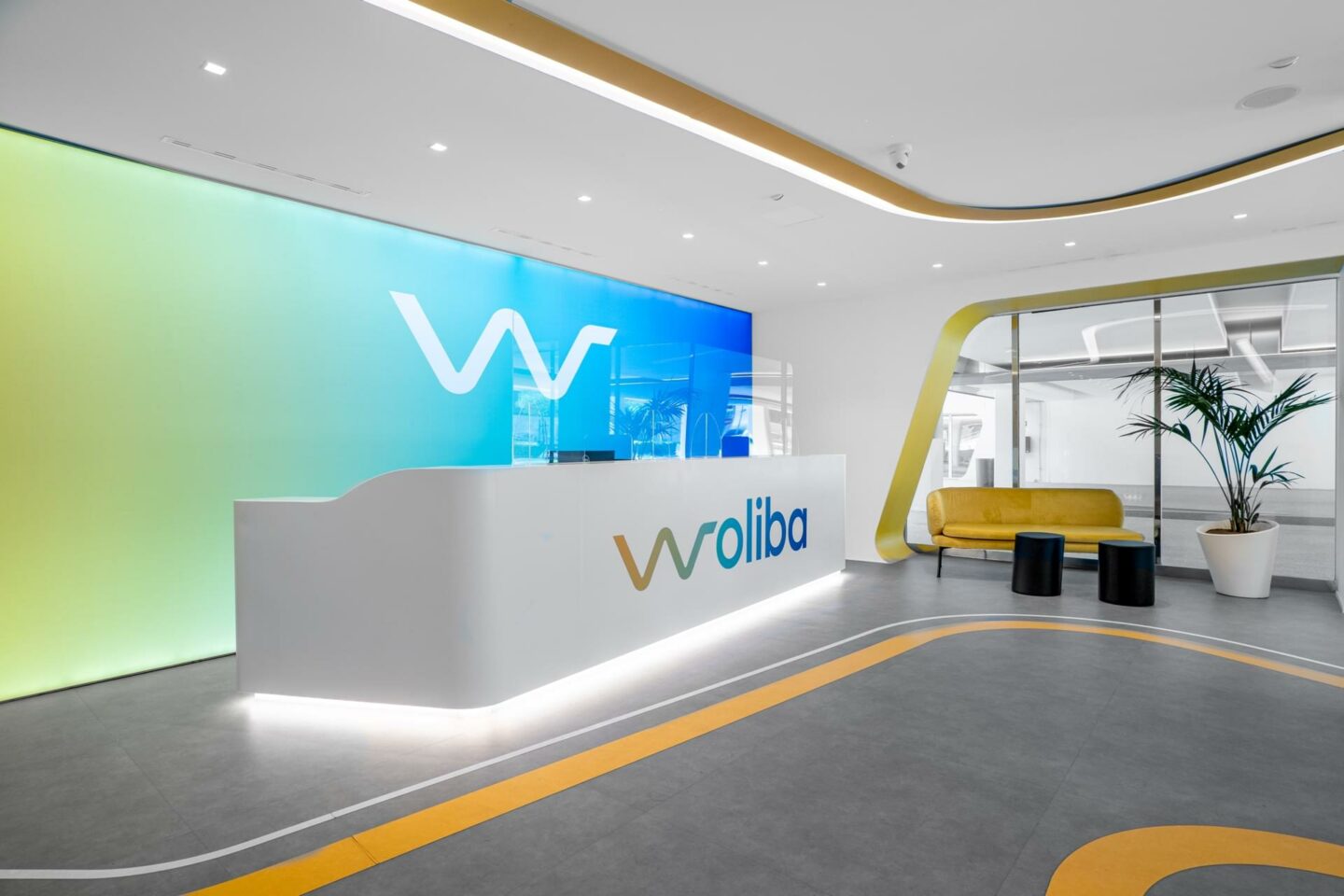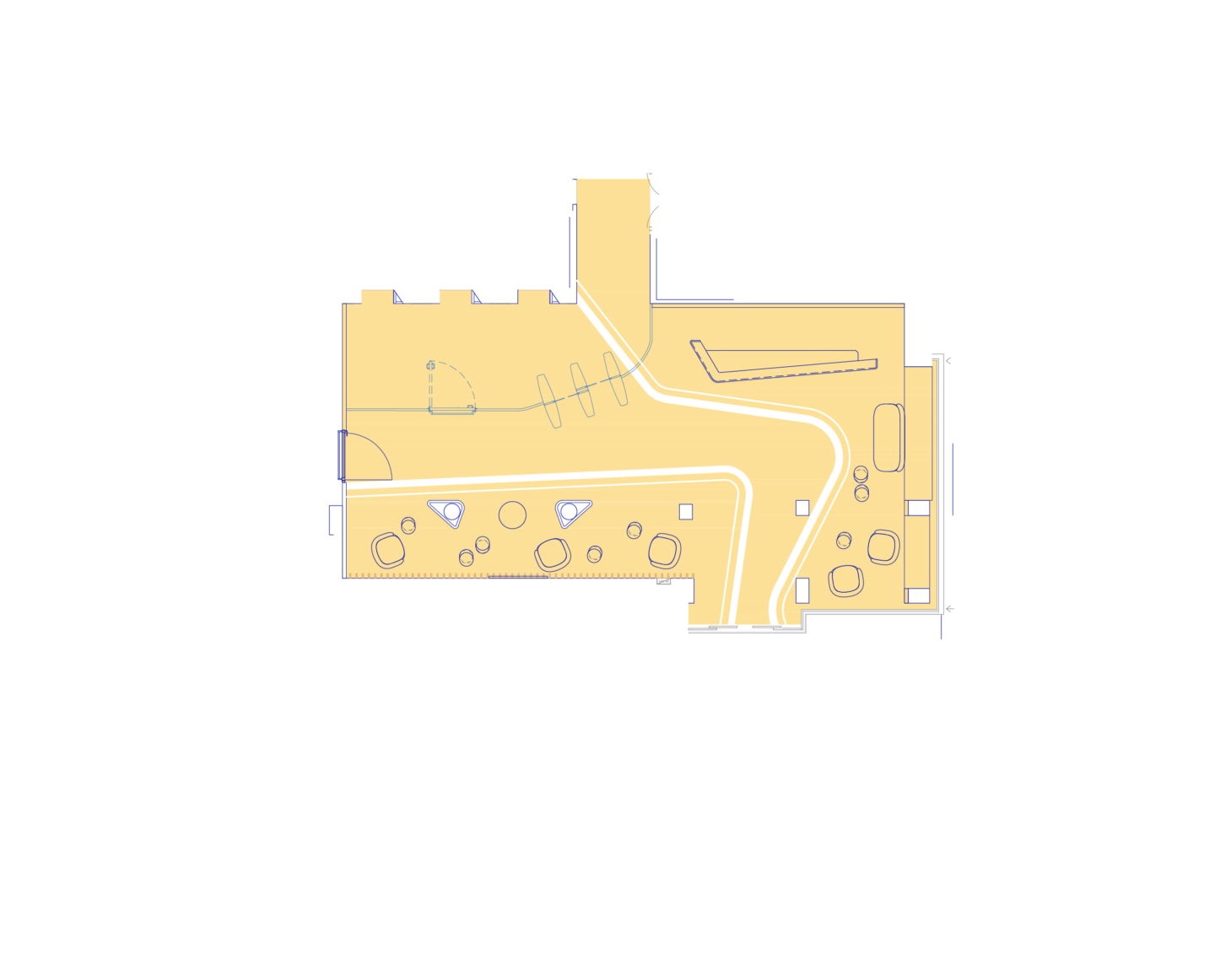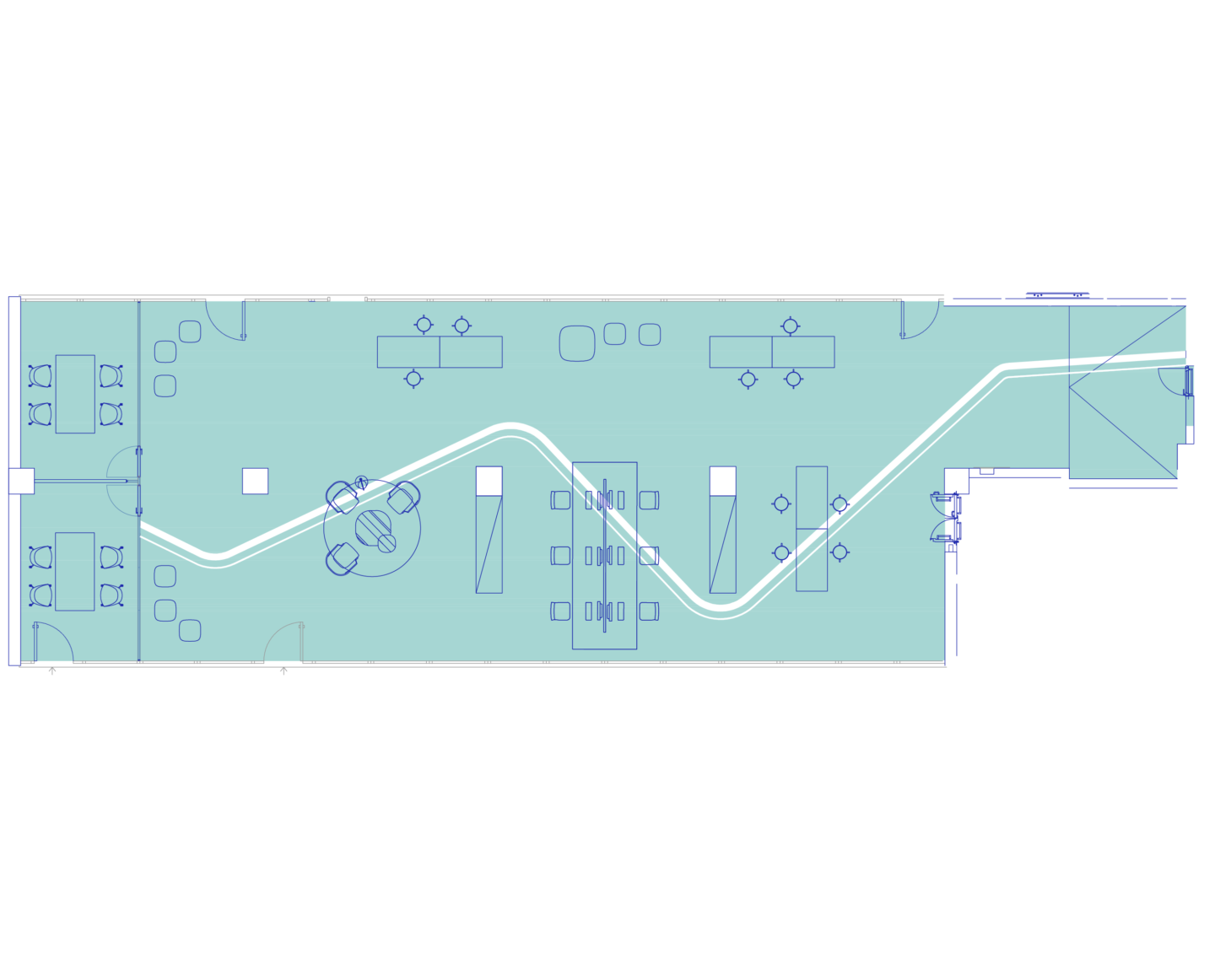 Each building has its dedicated reception area with a concierge service, access control and a waiting area to welcome you and your guests The Woliba coworking facility, on the other hand, extends indoors and outdoors, thanks to a 259 square metre outdoor portico connected to the reception.
reception area
coworking
outdoor working area
Coworking
Work out of the box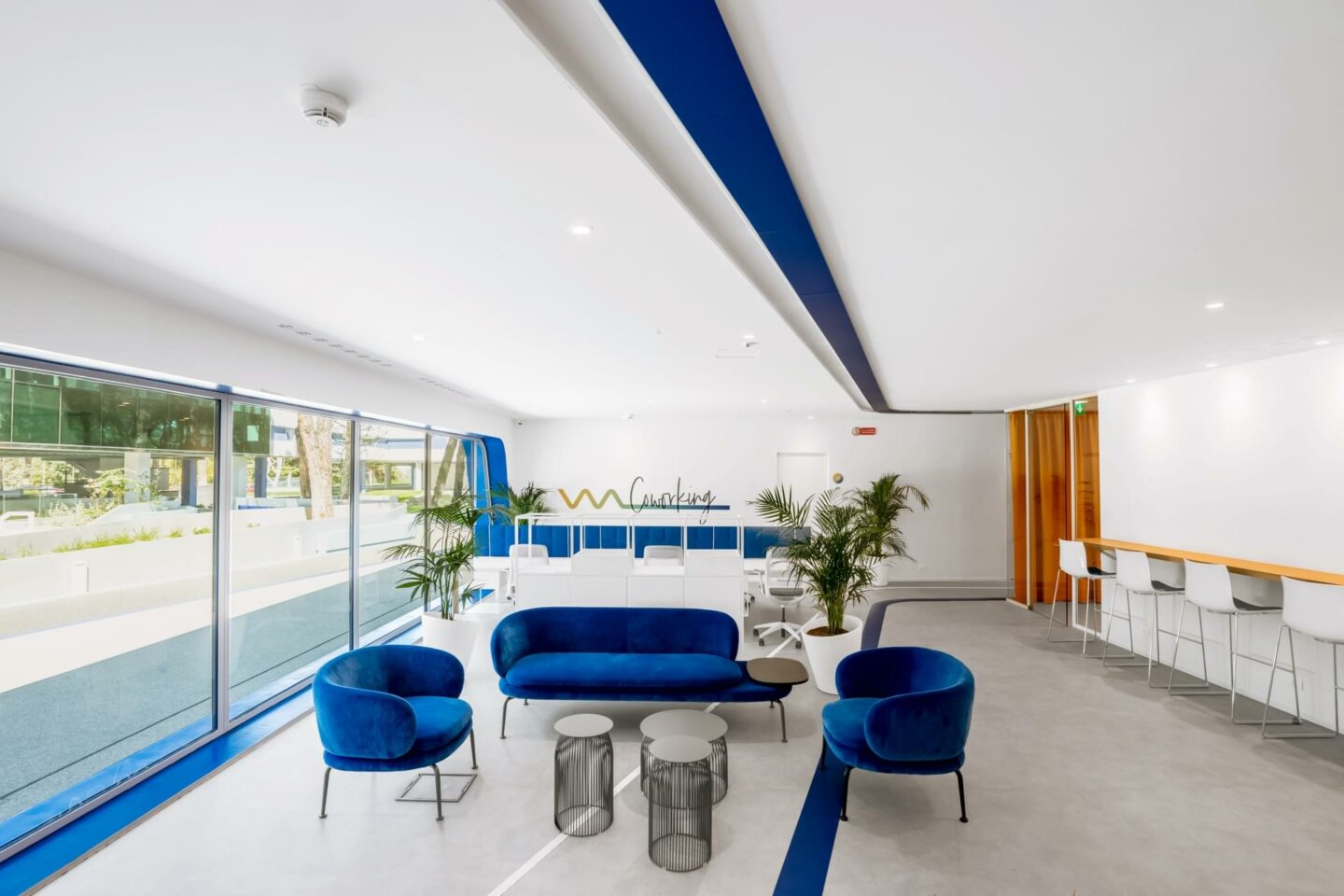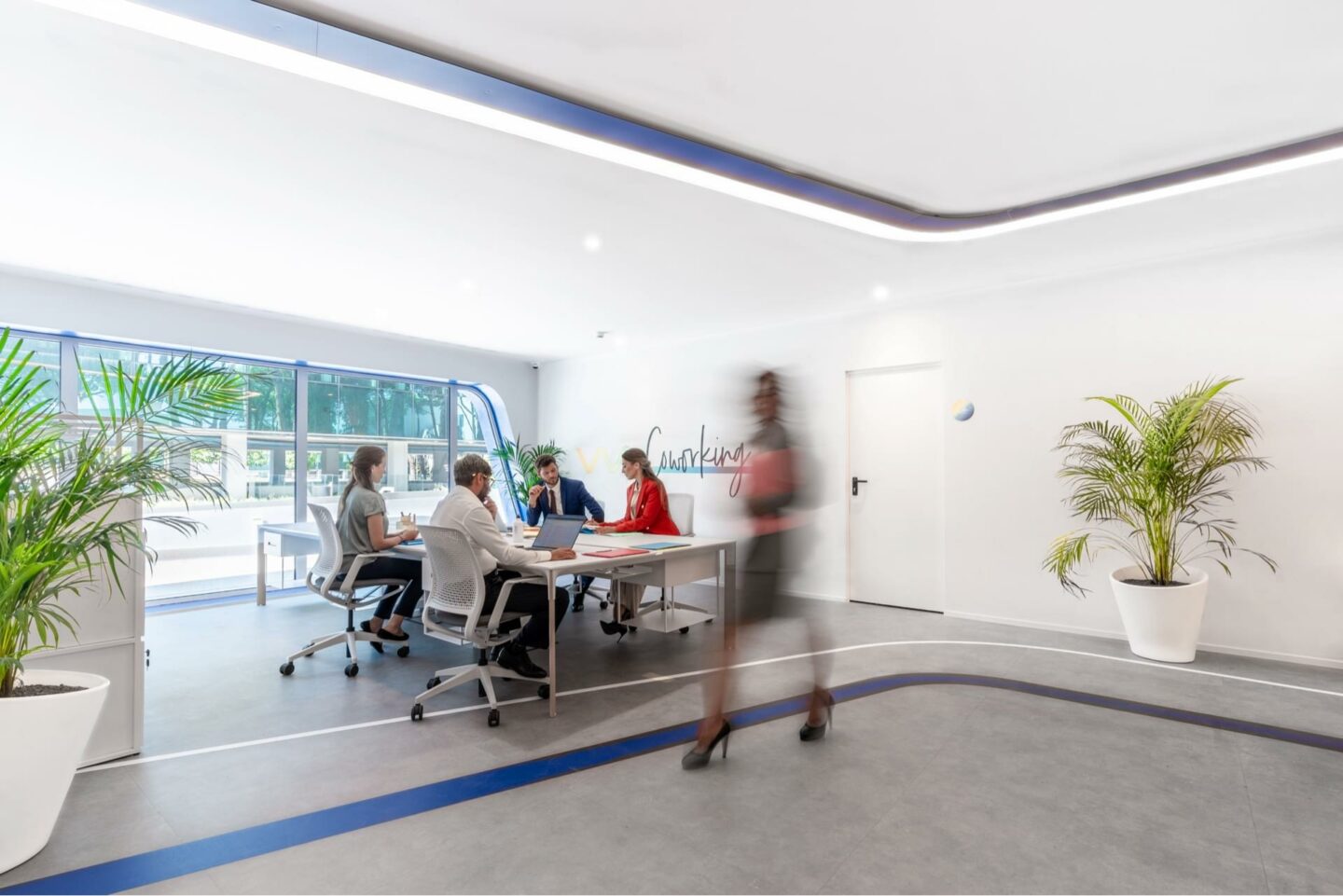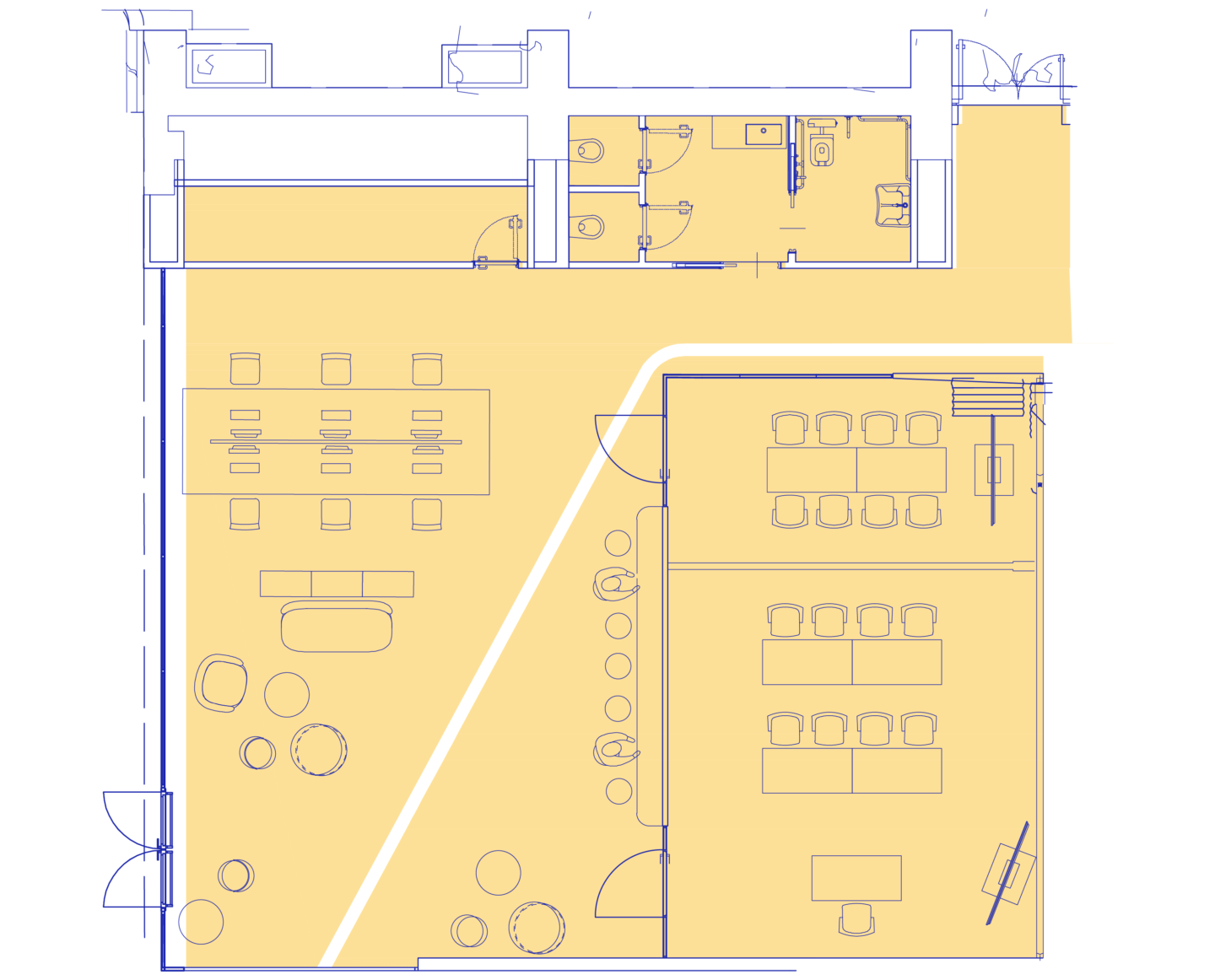 Woliba was designed to allow you to work even out of your office: if you want, you can book a coworking station using the app, or organise your meeting away from the office. 75 square metres at your disposal, with indoor and outdoor areas and a private meeting room. In addition, as an add-on: Wi-Fi everywhere, a cloakroom and catering area, if required.
75 square metres of:
indoor workstations
outdoor workstations
Wi-Fi
cloakroom area
catering area
Meeting room
Work that brings people together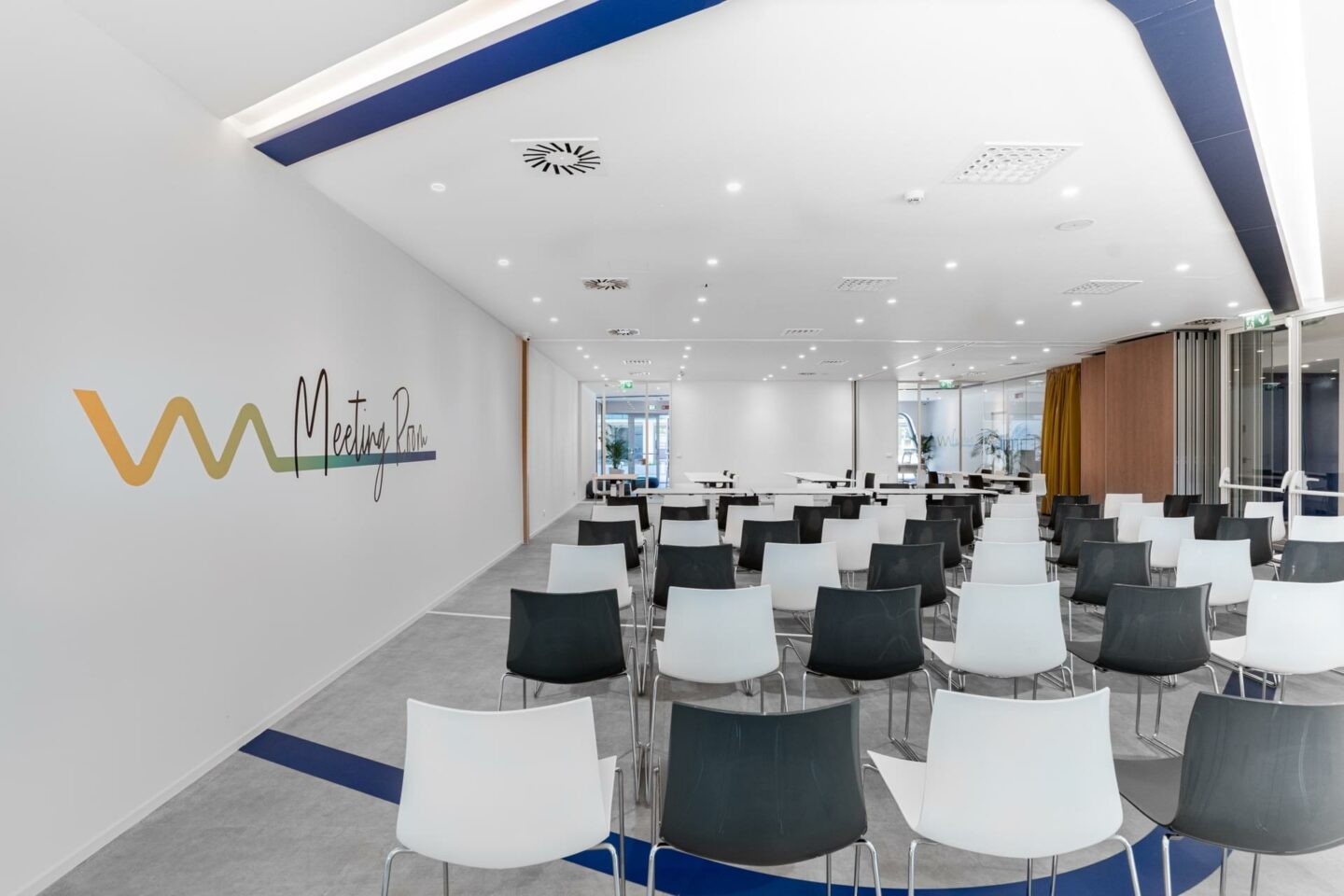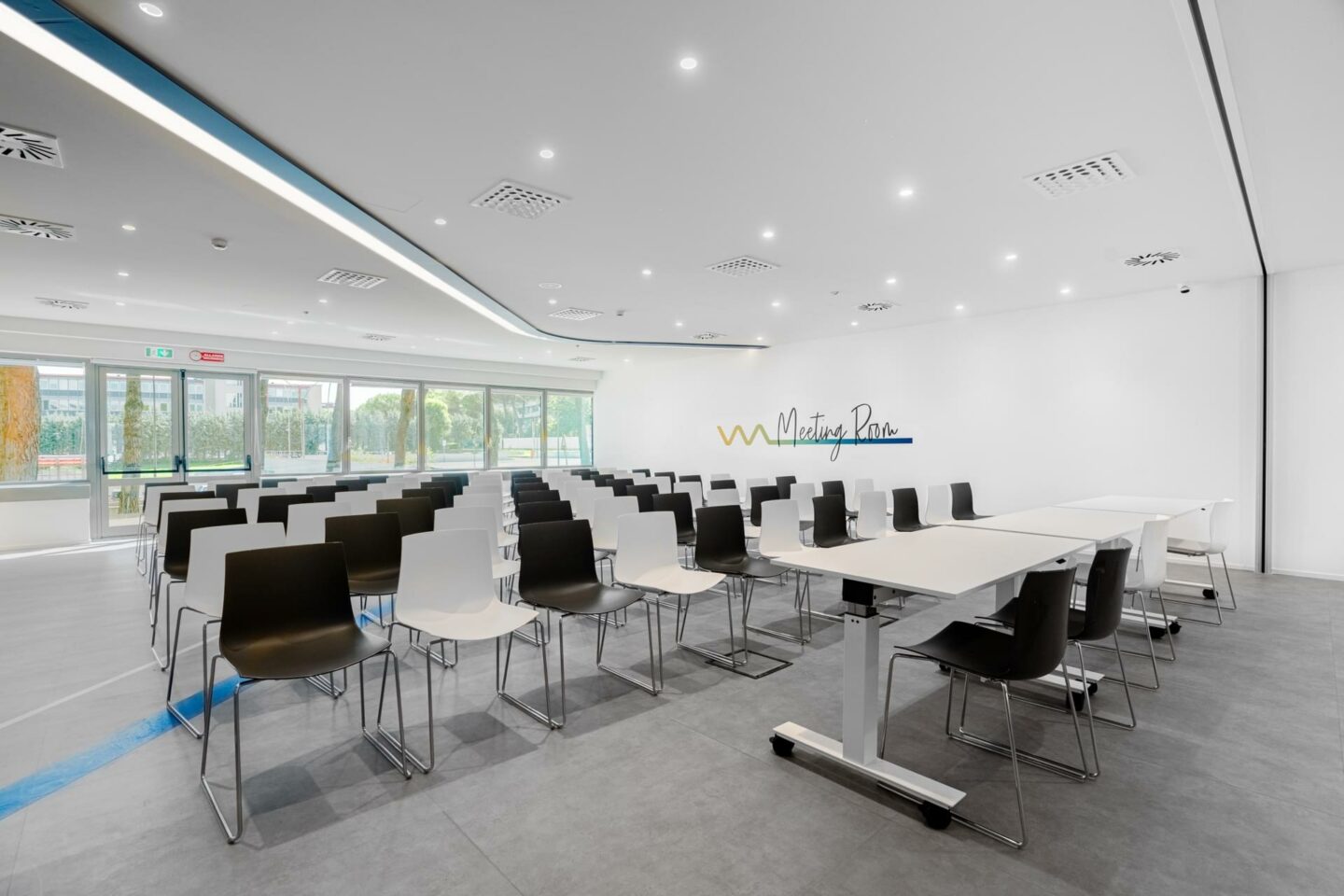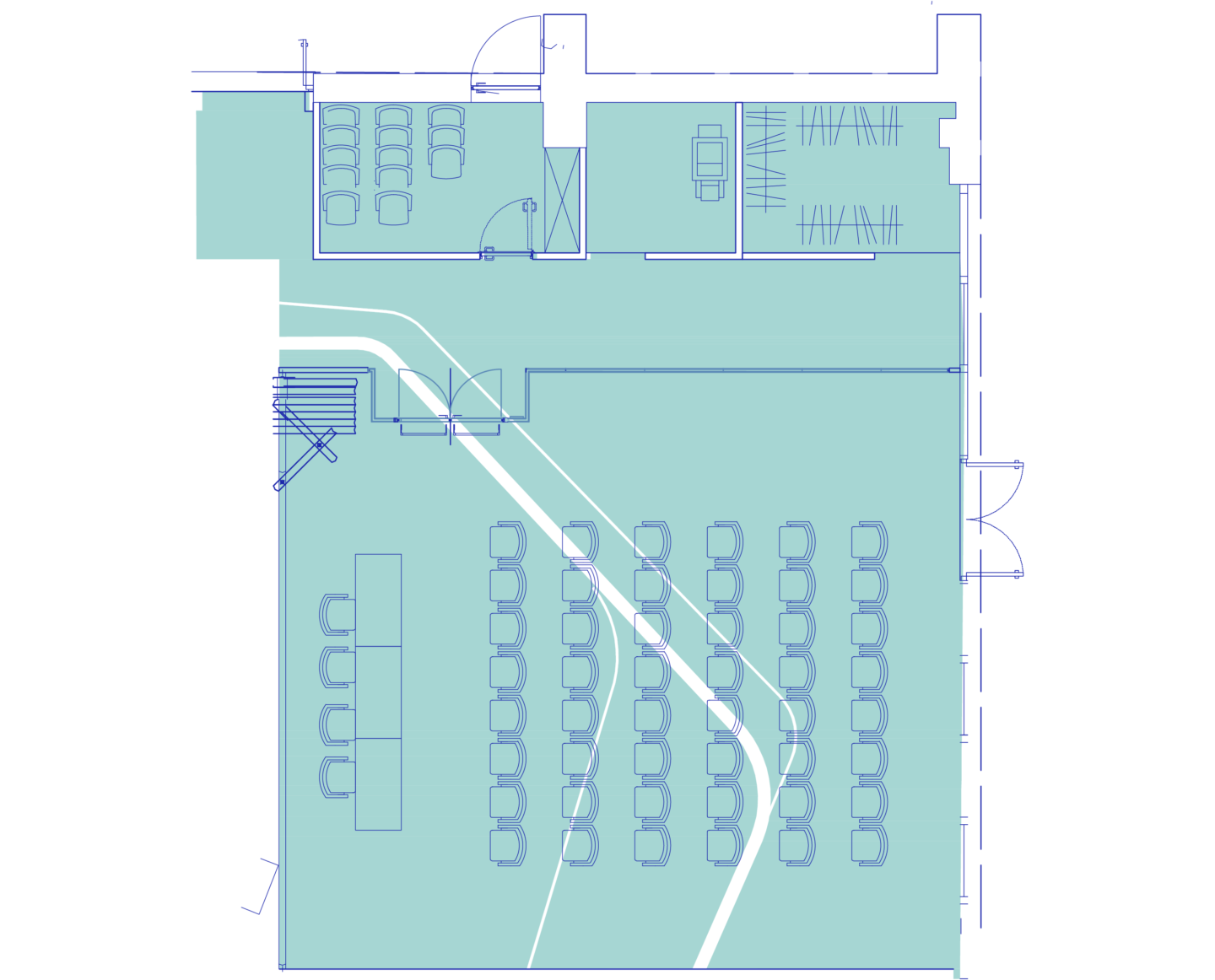 Meet colleagues or external clients in one of Woliba's meeting rooms, or organise your event here with up to 99 people. A total of 147 square metres in one or divided into three different rooms, with outdoor and indoor workstations.
You can book all meeting rooms via the app, and use the cloakroom and catering area for your events or meetings.
147 square metres of:
3 meeting rooms or
1 event room
cloakroom space
catering area