Agorà
An environment full of opportunities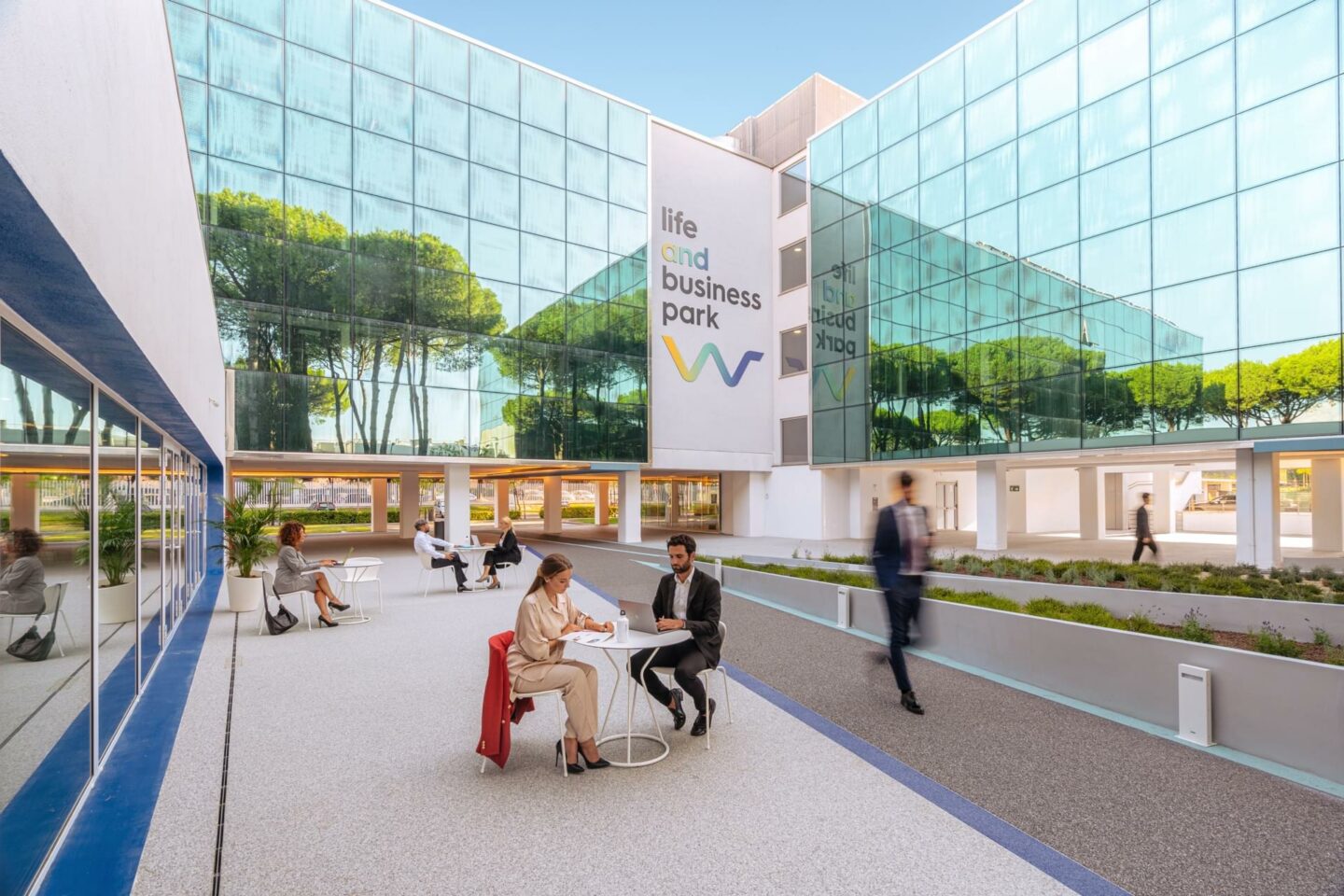 The Woliba community has several places where you meet up with others: one of them is the Woliba Agorà. An outdoor place, but also an area that can be used in bad weather thanks to sheltered areas, with benches and shaded tables where you can eat, or maybe organise an outdoor meeting. The square is one of Woliba's many places where you can make time for yourself, at any time of day.
benches
shaded tables
rest areas
fitness areas
bike rack area
protected pedestrian area
Food Hub
Food you don't expect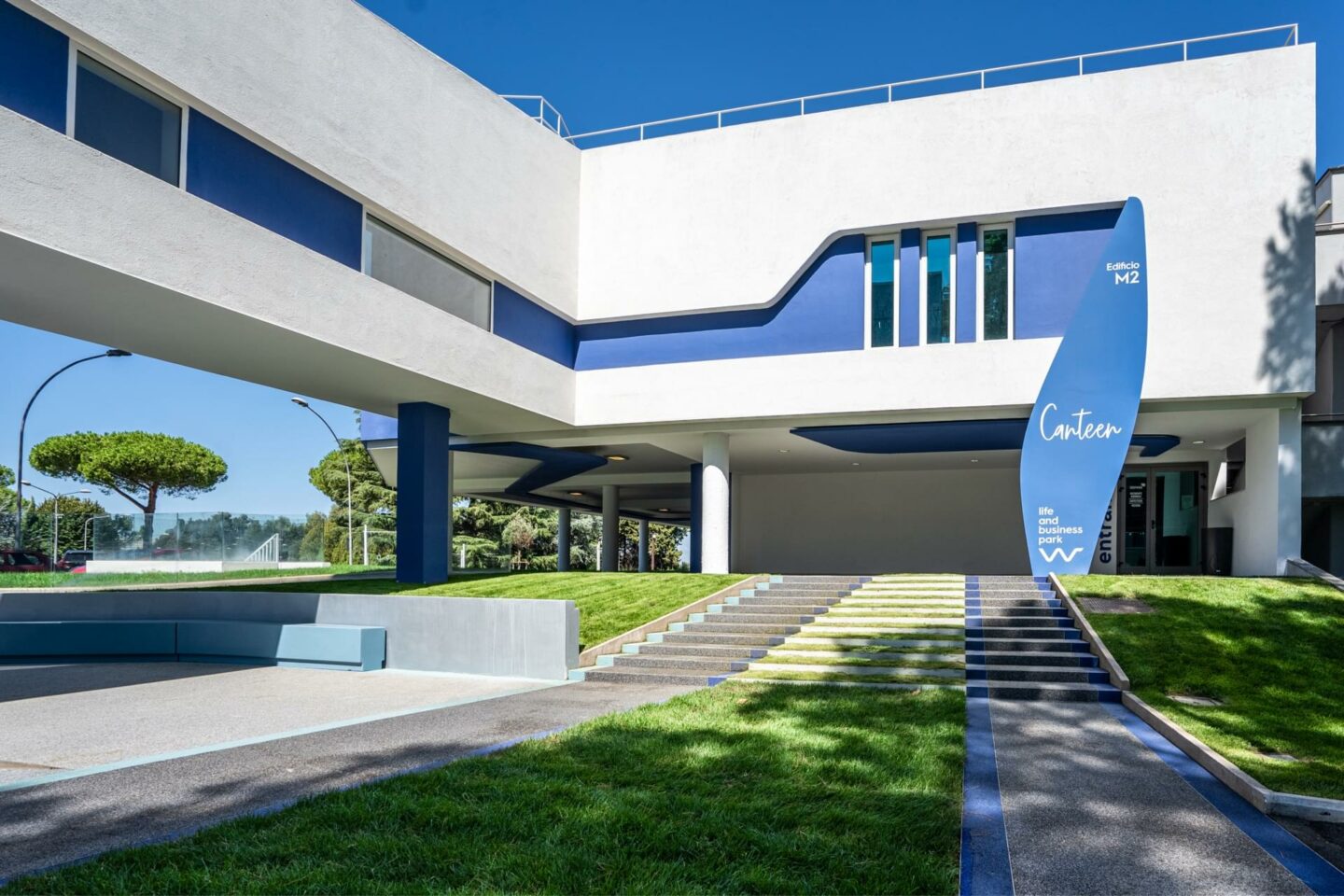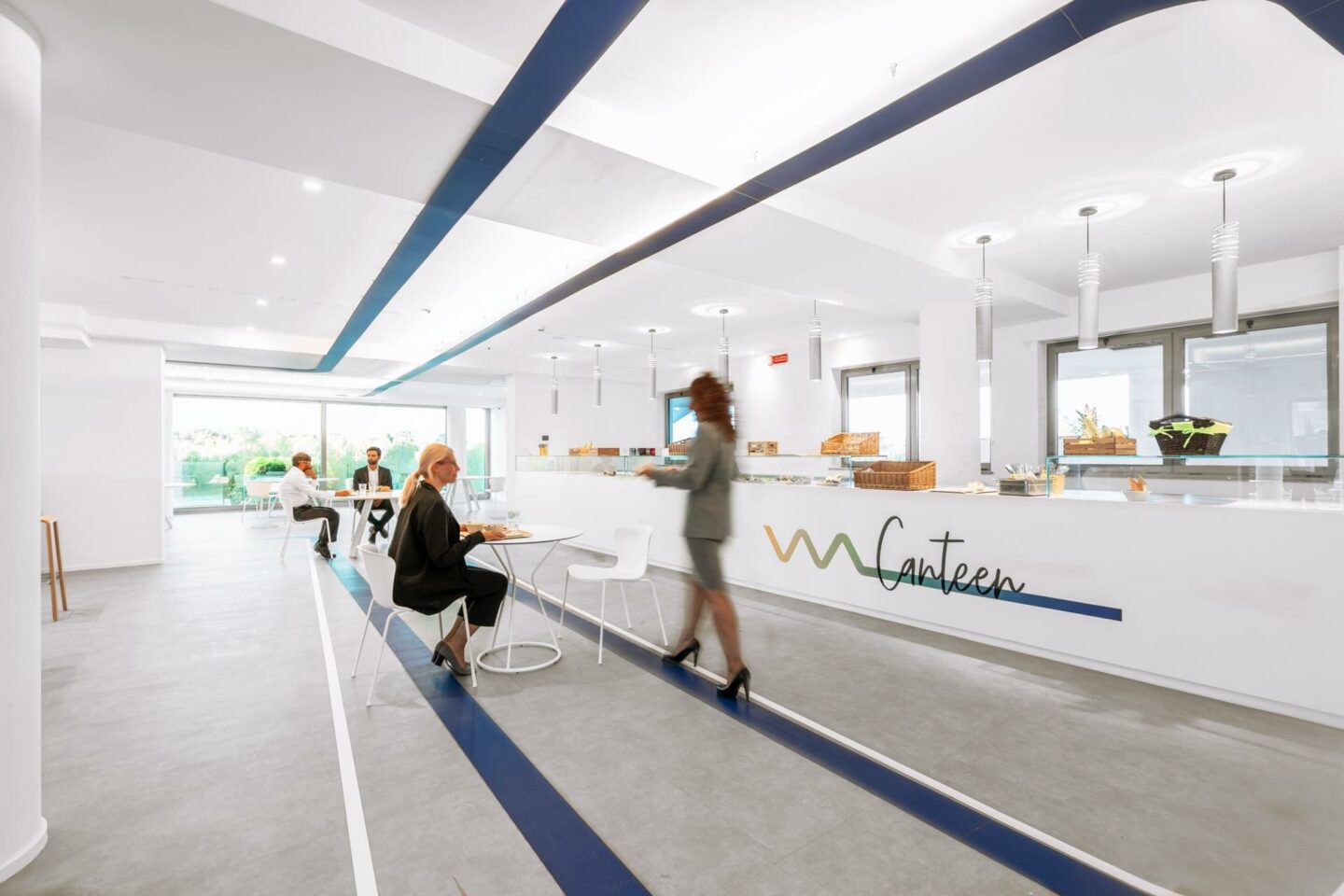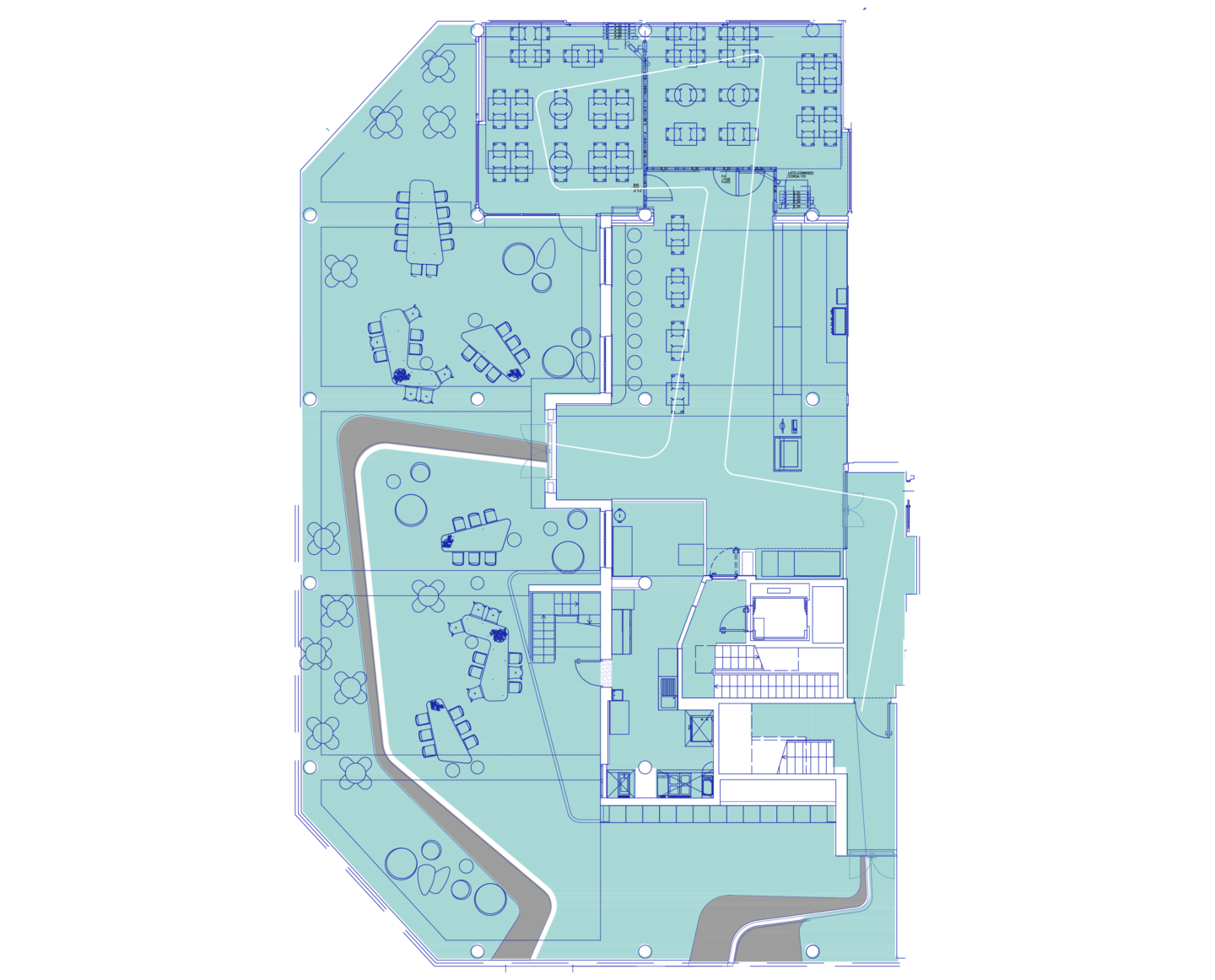 The Woliba canteen is on several floors, each floor dedicated to a different time of day: on the ground floor, there is a cafeteria and a private dining room for breakfasts and business lunches, open from 08.00 to 18.00. The first floor, open from 12.00 to 14.30, is a canteen: choose from Italian or Asian cuisine (this one also open 18.30-19.30), grilled food, oven-baked pizza or a wellness offer. Thanks to the exclusive Office App®, you can take advantage of discounts and promotions, and order your lunch. For special events, we plan to equip the outdoor area including private food trucks. 
Italian food
grilled food
oven-baked pizza
Asian food
Gym
Work at your very best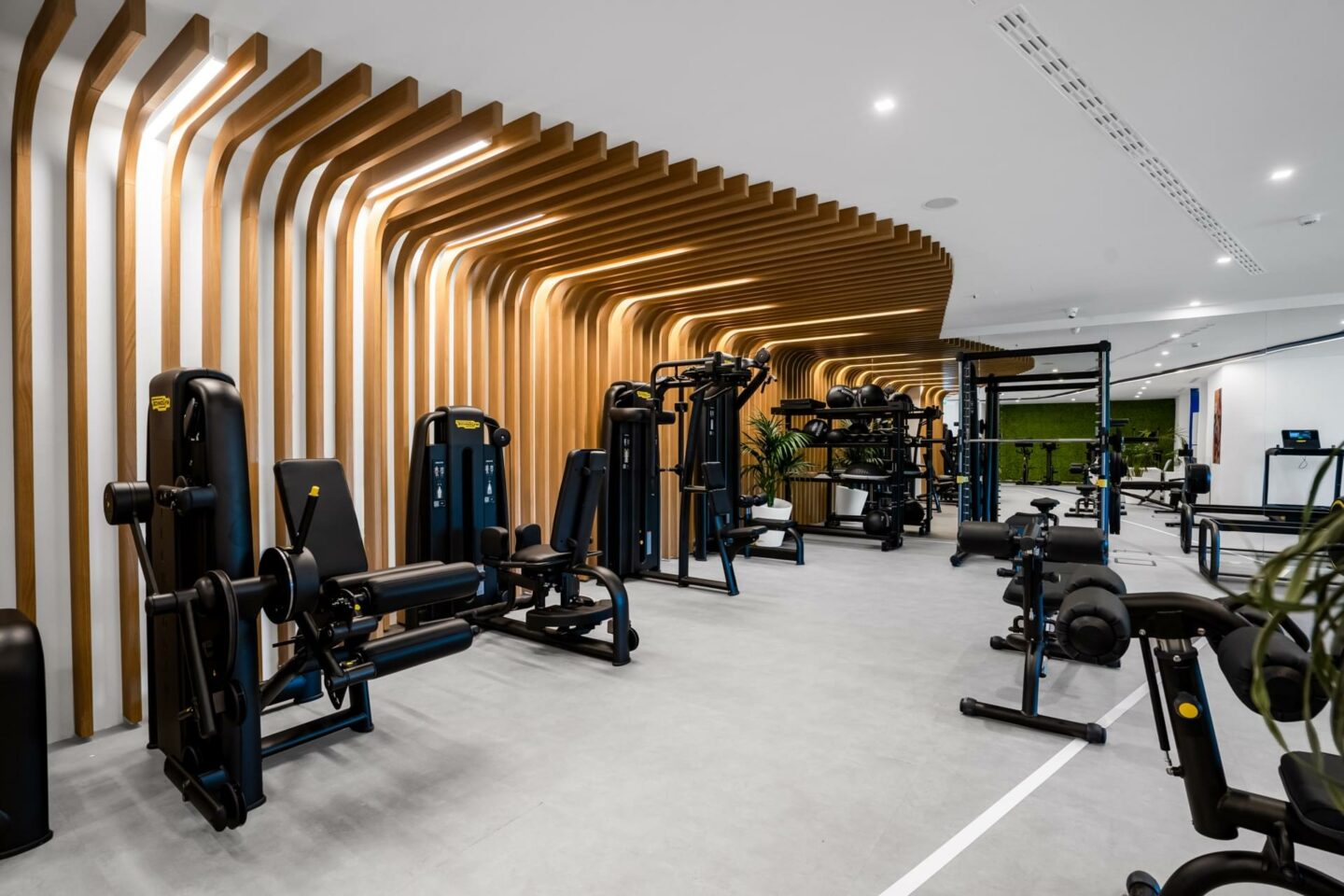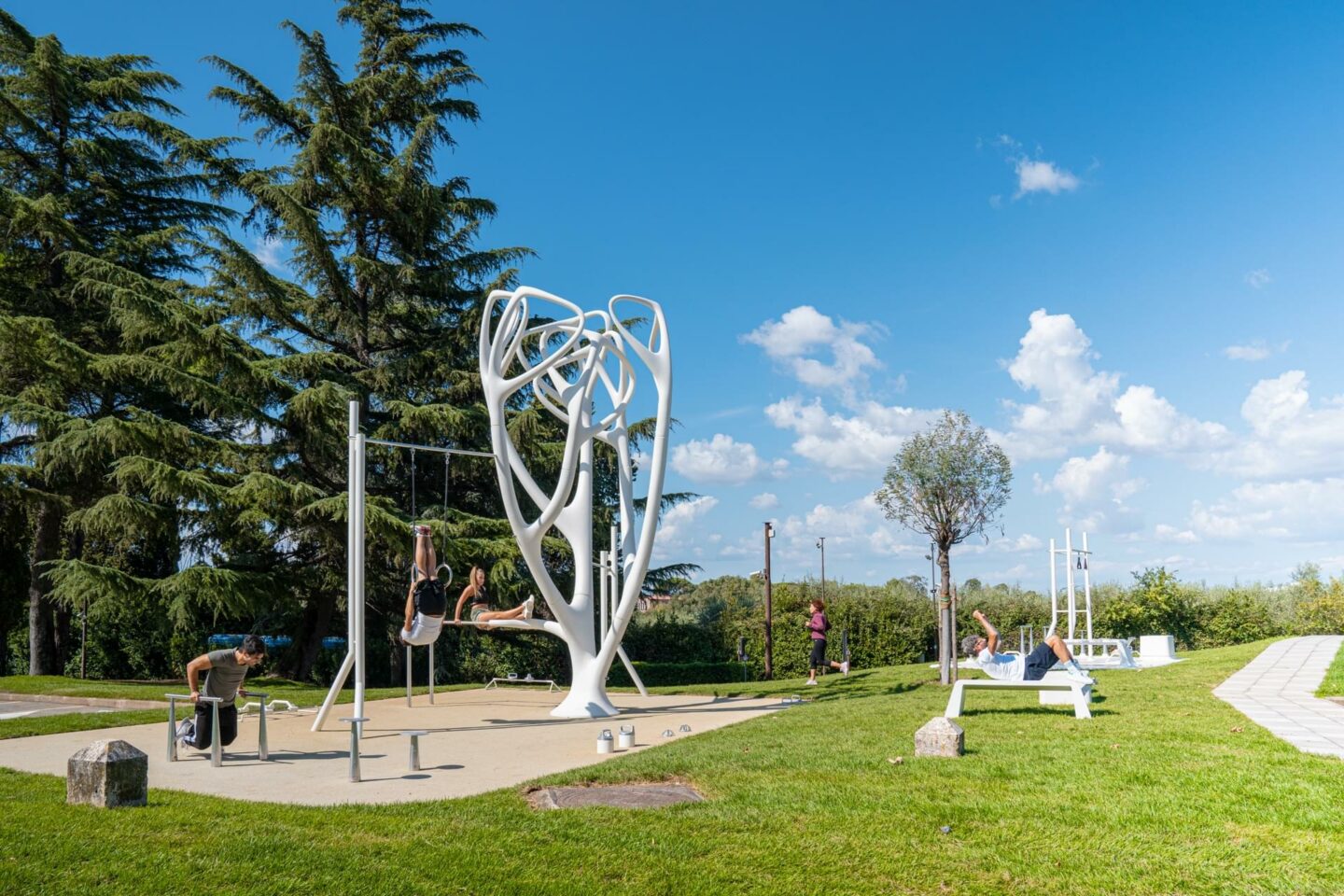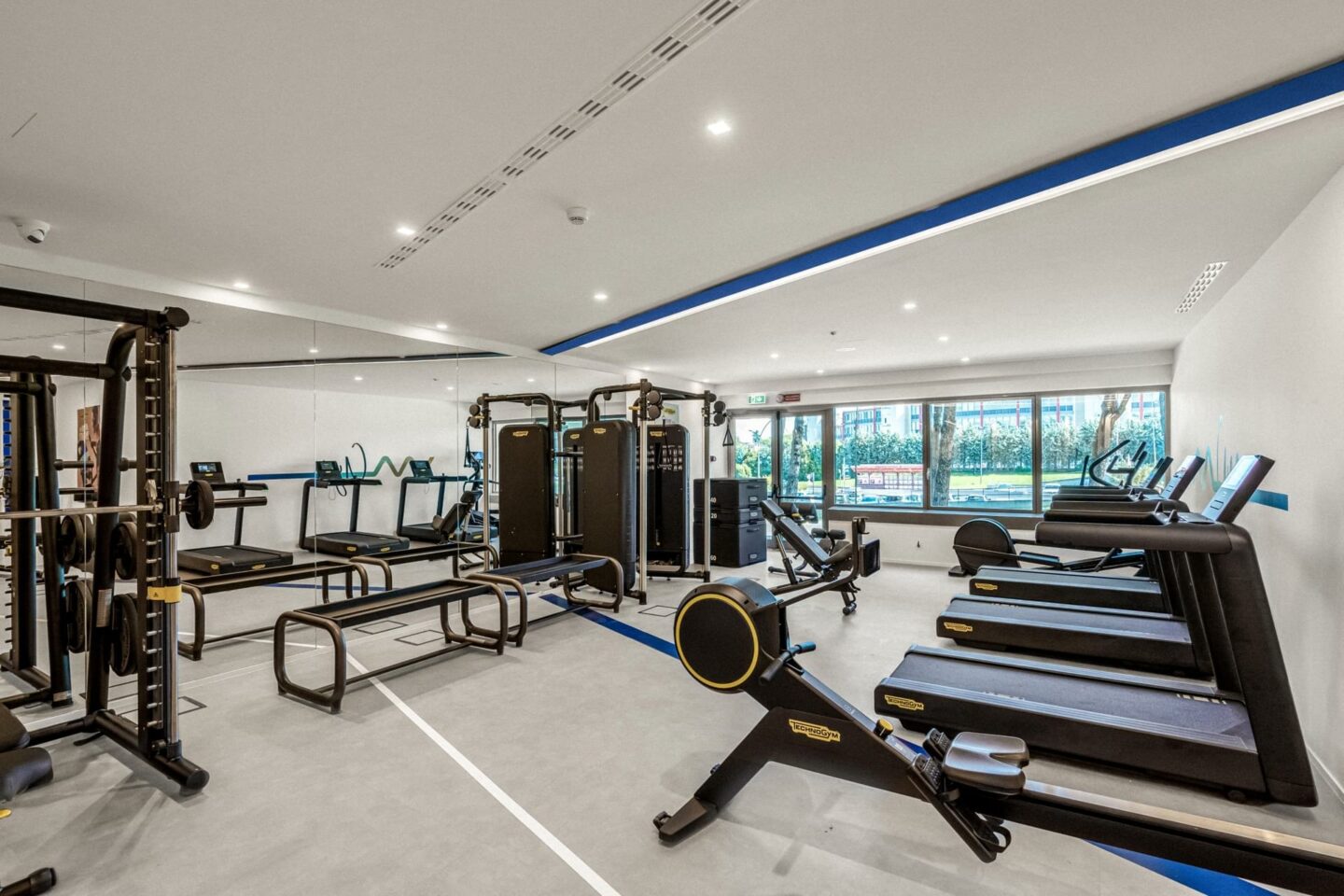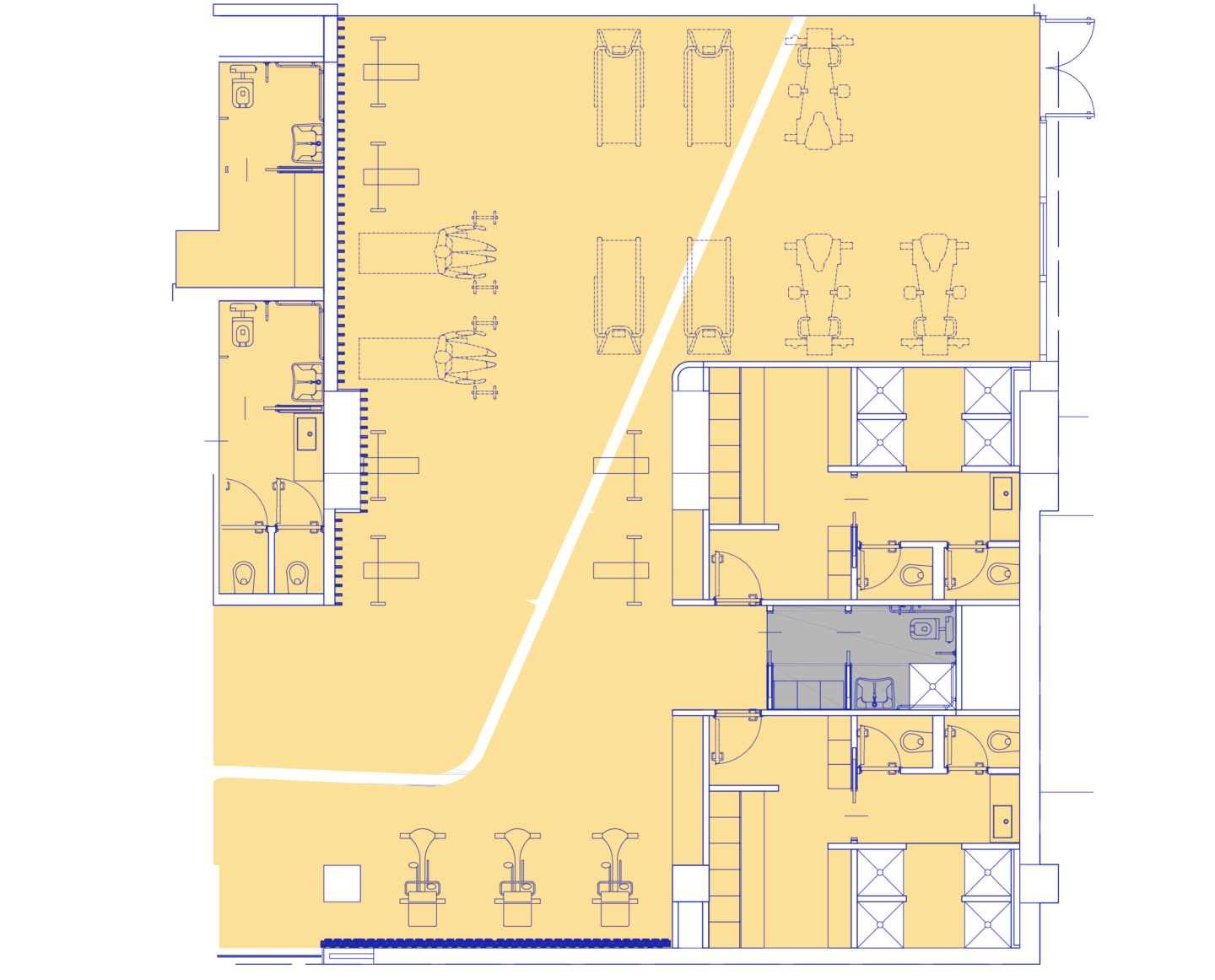 When it's time to take your mind off work, you can start taking care of your body: Woliba's gym is equipped with state-of-the-art equipment. You can decide to work out in the equipment room, in the fitness area or outdoors; alone, with a personal trainer or book yourself for group sessions using the app. When you are done, you can take a hot shower in the private changing rooms.
130 square metres of:
equipment room
weights area
fitness area
outdoor area
changing room
showers
Café and lounge area
To recharge your batteries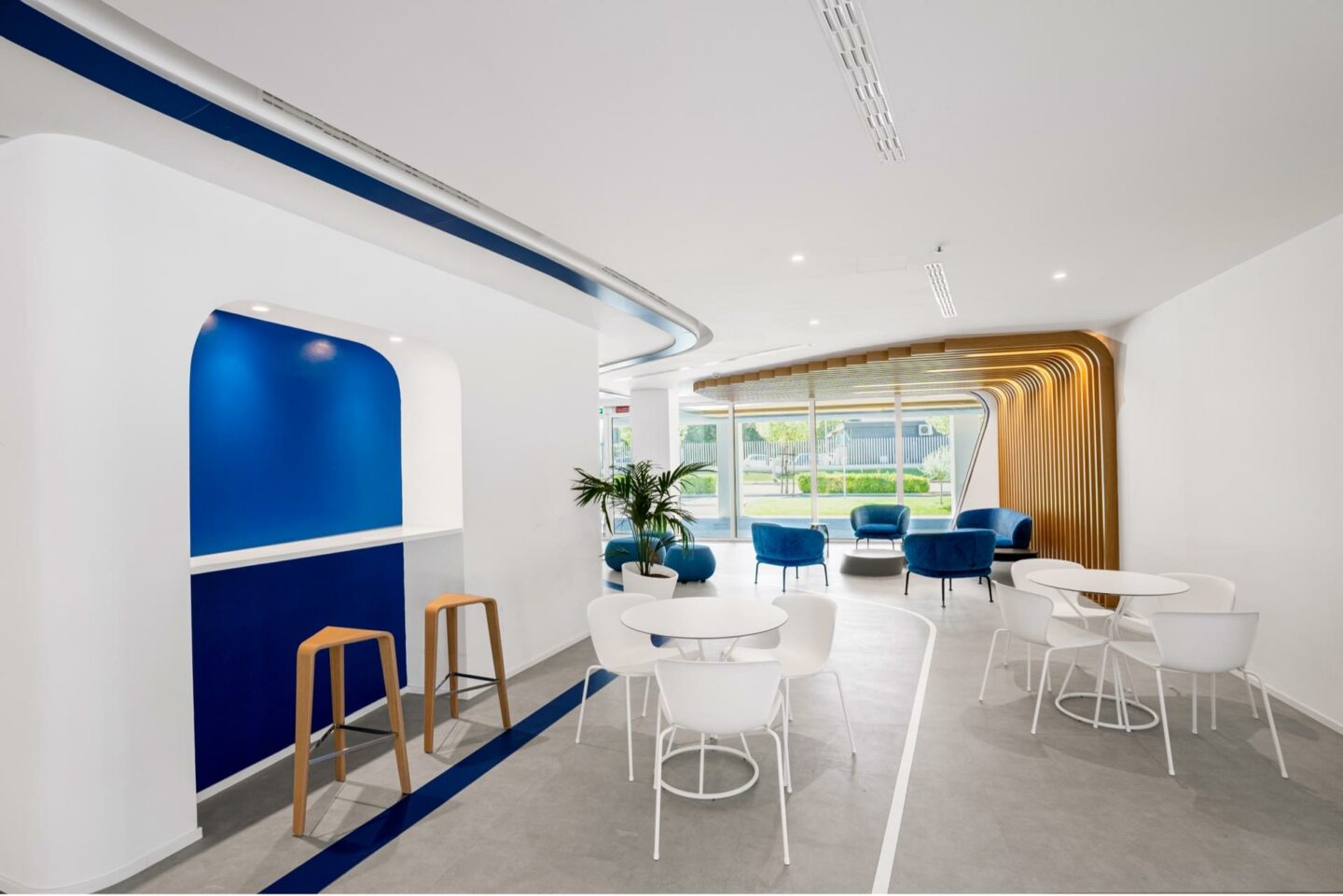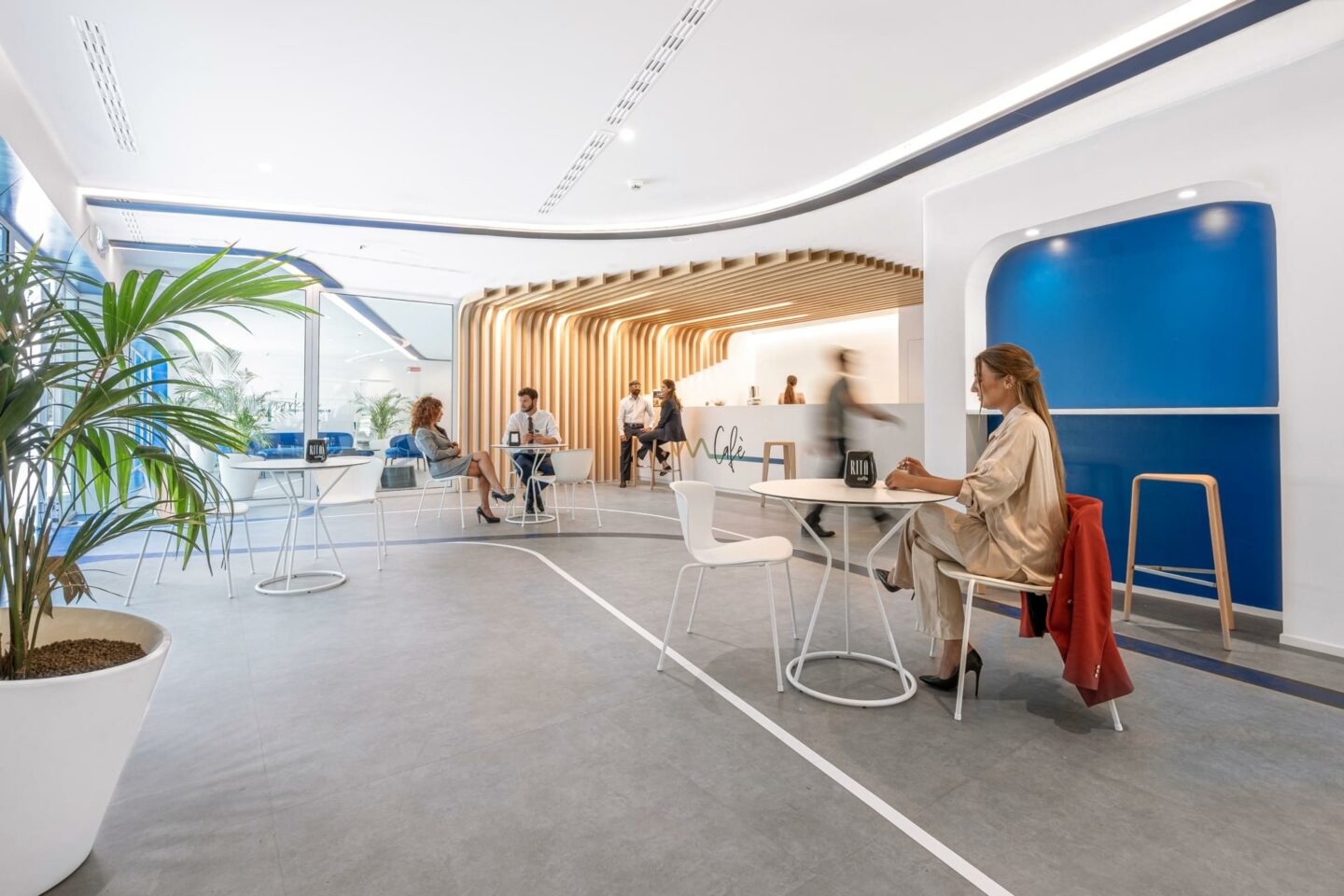 With an outdoor space of 100 square metres and an indoor area of 185 square metres, the cafeteria and lounge area are the right places to take a break and return to work recharged, or perhaps take advantage of the Wi-Fi connection for a change of scenery and finish a project or brainstorm in a new place.
With coffee on hand.
285 square metres of:
outdoor space (100 sq.m)
indoor area (185 sq.m)
Wi-Fi
Sustainable mobility
Come to work by bike or electric car

We encourage those who work in Woliba to use sustainable mobility systems: we have provided a bike parking station inside the business park, where you can safely park your bike. For those who use an electric car, we have provided Be Charge charging stations. The recharging process can be booked, started and stopped via a smartphone, with the appropriate app, in order to make the experience as simple and affordable as possible for everyone.
charging stations for electric cars
bike parking station