Smart working & Place Benefits
The modern manager
In the era of smart working, where work becomes flexible and control is dispensed with, the manager becomes an even more important figure. A figure who, thanks to their leadership and management skills, must guide the transition to a new corporate culture.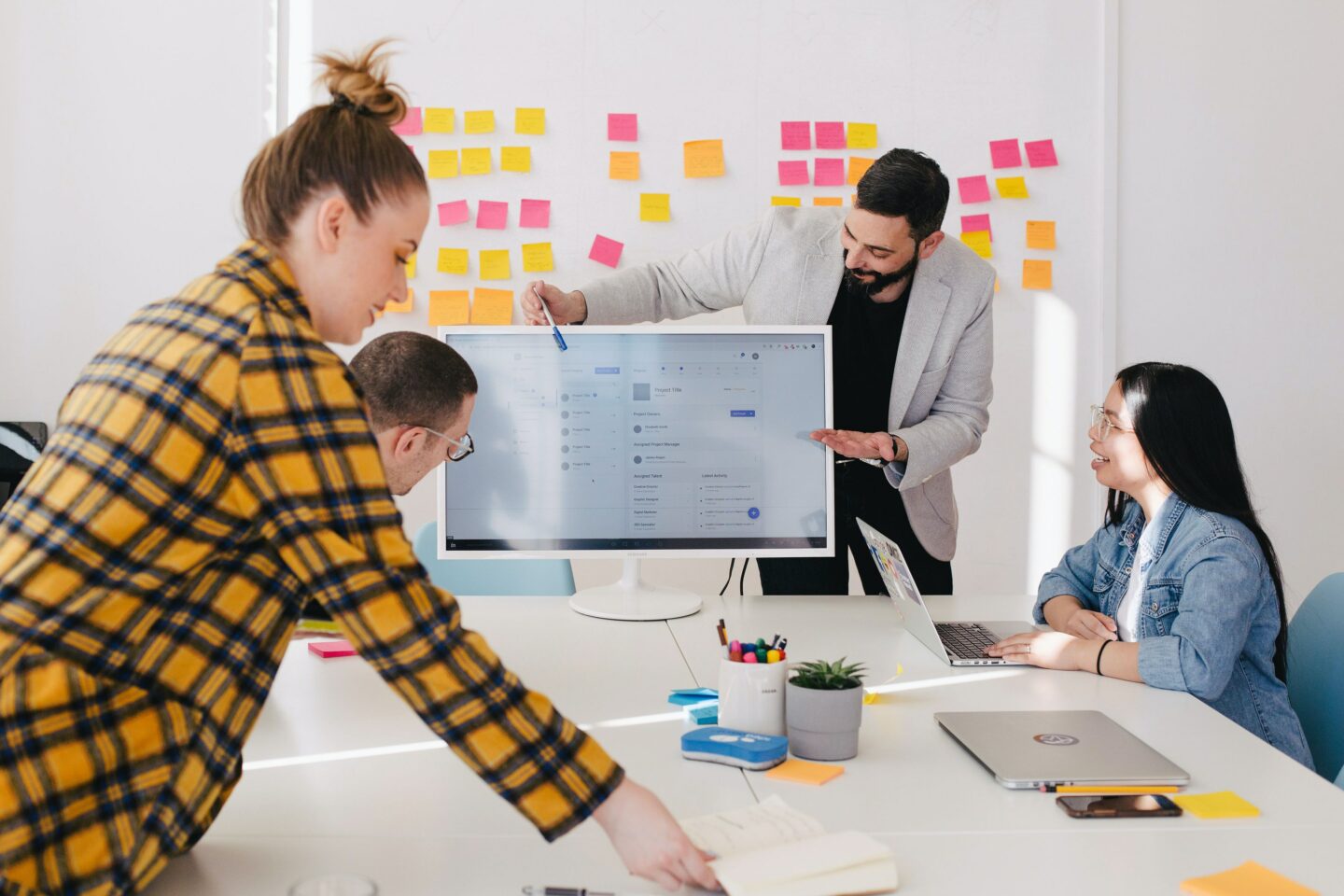 Until a few decades ago, it was the organisation that articulated the professional growth of an individual. Today, in a world where change occurs at an unprecedented speed, Arthur and Rousseau (Suffolk University – Carnegie Mellon University) speak of a "Boundaryless Career". In other words, a growth path that is increasingly self-determined by individual flexibility.
It becomes necessary for managers to know themselves, to identify their values and goals. What is needed is a clear vision, a fluid direction often defined in collaboration with the team.
Some fundamental aspects of the manager, such as a focus on objectives, strategic thinking and leadership skills, are immutable. However, the modern manager must consider and adopt the concept of social leadership composed of presence, transparency, collaboration, sharing and trust.
The concept of trust is one of the most ambiguous in the workplace. Along with responsibility, trust is at the heart of the relationship between manager and worker.
The manager must have confidence in the employees, and they must feel responsible for their work. Only by trusting people and giving them responsibility can they balance their private life.
Managing work and resources based exclusively on trust is by no means simple. Still, it represents the central nucleus on which the concept of smart working is based, the goal of which is precisely an increase in organisational performance and the improvement of the work-life balance.
In the culture of smart working, the modern manager becomes a coach who plays a fundamental role in the management of activities and the transition to a new corporate culture.
According to the Smart Working Observatory of the Milan Polytechnic, there are four leadership principles that must be adopted:
Sense of community: namely, an open and collaborative way of relating to the traditional functional and hierarchical culture;
Empowerment: following a path based on a progressive delegation and empowerment between managers and workers.
Flexibility: dynamically adopting working methods according to the needs of the individual worker and the organisation to which they belong;
Virtuality: allowing you to choose where and when to work thanks to the technologies chosen.
In this context, the manager, therefore, takes on a new role: in addition to being a leader, they become an advisor to their staff. There is no need for control; giving more autonomy to the staff can lead to much more willing and motivated workers.