Smart working & Place Benefits
How will work environments change post-pandemic?
The environment and working space affect the productivity and health of workers. This is nothing new. However, how has the pandemic reinforced this trend, and what new needs have emerged?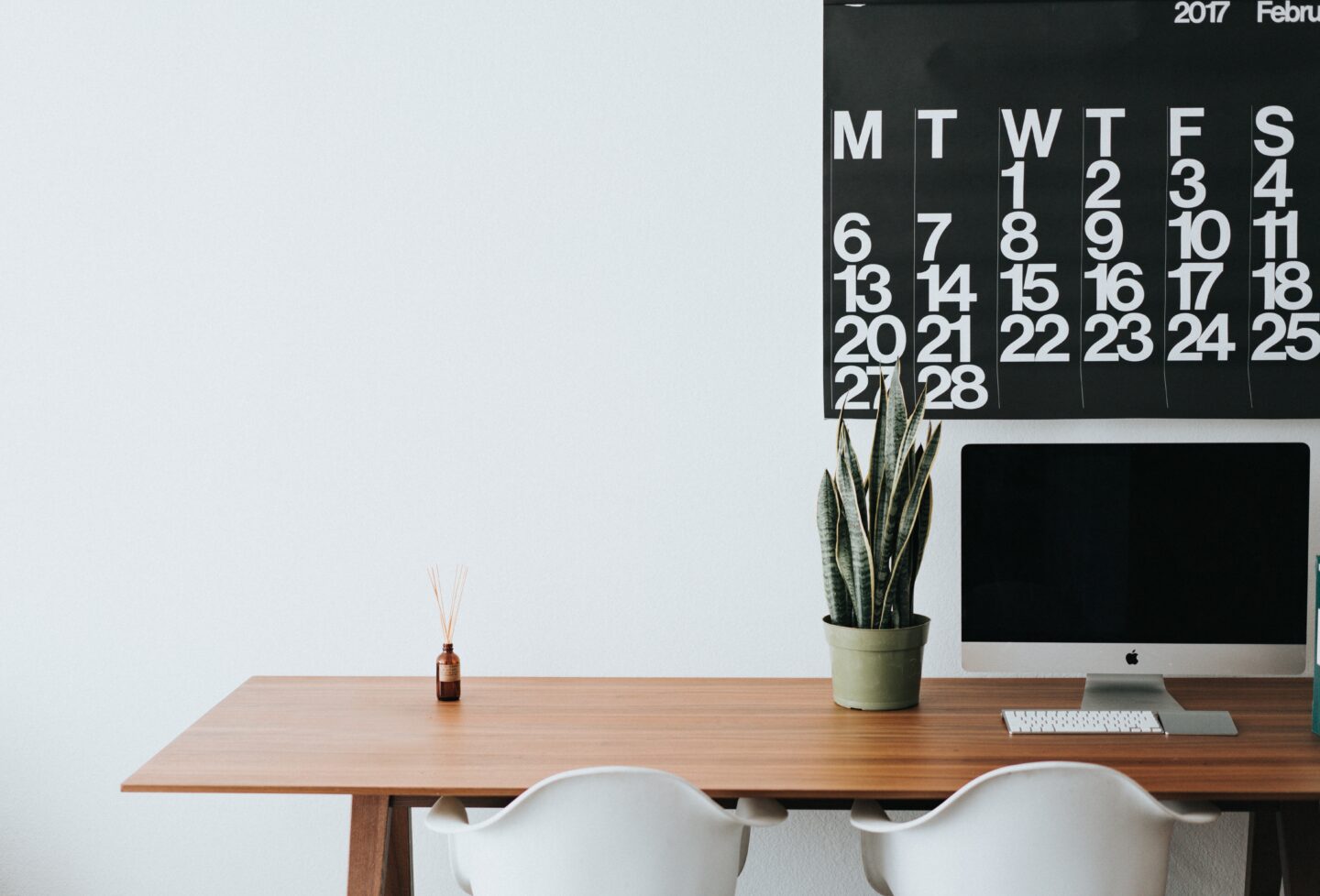 The environment and working space affect the productivity and health of workers. Comfortable workstations and a spacious and well-lit environment contribute to creating a pleasant working environment.
A fundamental element in modern office design is the presence of greenery and an ecological attitude. According to a Harvard study, employees in eco-certified locations had a 26% higher concentration level, and the level of sick leave dropped by 30%.
Finally, another important element is the people. Environments that provide dedicated spaces for working together and recreation foster the regeneration of cognitive resources. In fact, numerous scientific studies have shown how an unhealthy environment can have negative effects on blood pressure, hormone levels, motor performance, brain activity, memory and hours of sleep.
The health emergency has contributed to strengthening the trend of the creation of more fluid and dynamic working environments. Above all, it has brought to light new needs.
According to a World Capital survey, in order to prepare for the return to the office, 23% of respondents sought to increase the space between the workstations in the office, while 14.9% chose to focus on coworking by applying the logic of rotating the employees. In addition to space, technology is also playing an increasingly important role. In fact, 32.4% would like to invest in specific servers for remote connectivity, 25.7% would like to have more meeting rooms equipped with the right equipment for videoconferencing, and 24.3% would focus instead on advanced air filtering systems.
Tetris Italia has identified the seven office trends of the future:
The office as a social club: the workspaces of the future will primarily be places where collaboration is preferred over individual work.
The comfort of your home: after a year spent at home, the post-pandemic workspaces will have to try to recreate the comfort of our homes with relaxing environments and equipped kitchens or break areas that reproduce the comforts of a home environment.
Small and flexible spaces: many companies will no longer have the same number of employees on-site, and this will reduce the need for individual workstations, which, therefore, will be replaced by diversified work areas to accommodate multiple types of activities.
State-of-the-art meeting rooms: the design will have to create spaces that have been adapted to ensure acoustic privacy during meetings, as well as have large screens and strategically placed webcams.
Increase in working from home: with the increase in the use of smart working, new styles of office furniture will emerge, tailored to private homes.
Acoustic revolution of the rooms: the furnishings will have to be built with sound-absorbing materials, and the rooms of the house will have to be soundproofed along the walls and ceilings.
Attention to sustainability and nature: more and more offices will be designed with sustainable materials from local suppliers.
This difficult year has certainly had a major impact on our body and mind. For this reason, if the working environment was already important before, in the post-pandemic period, companies will have to provide their employees with an office that is like a second home, and actually even more comfortable.