It happens in

Woliba
Find out how work and well-being can coexist every day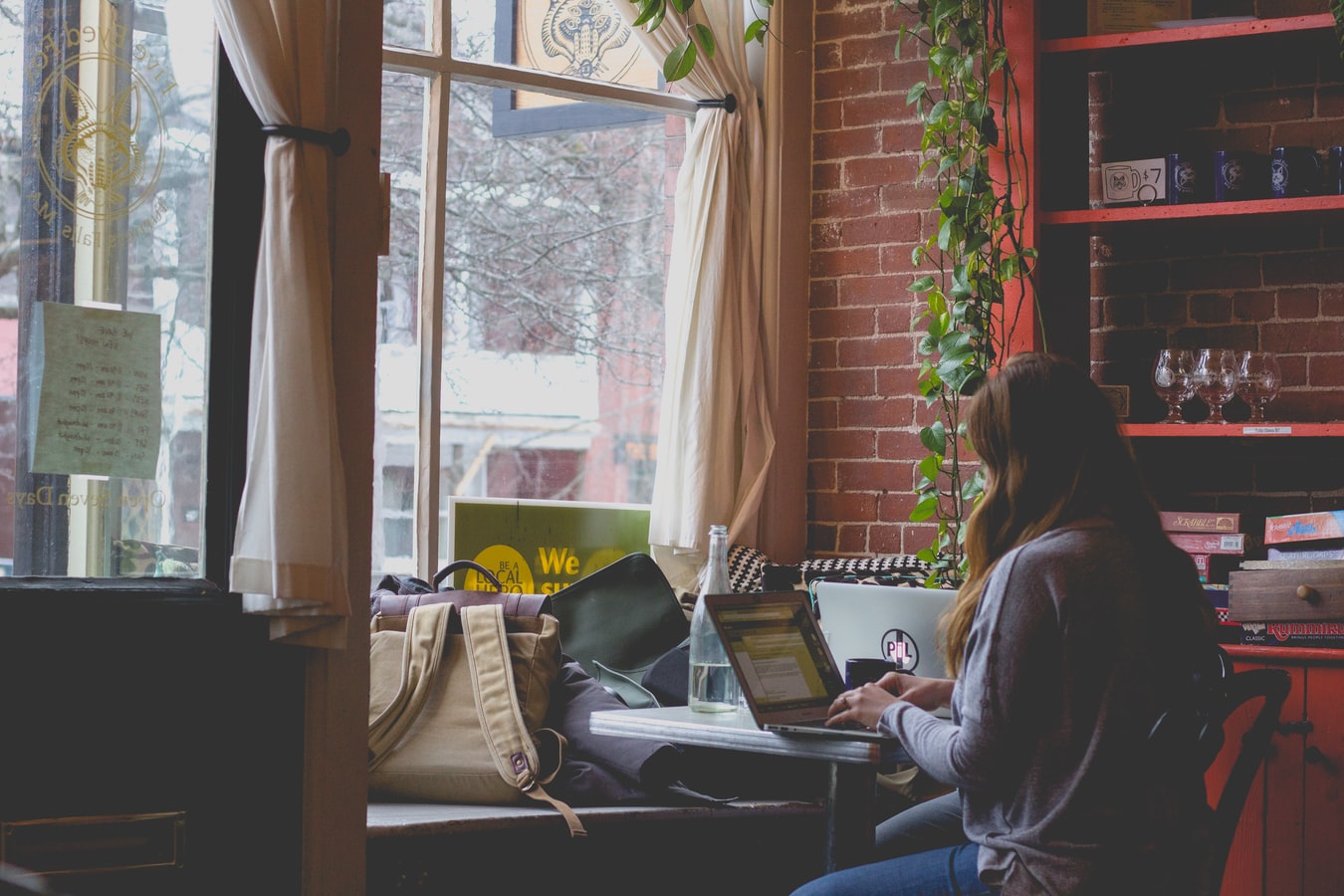 2020 forced us to adapt to a new normal. To experience the world between four walls and two dimensions. For some, smart working has been a dream come true, for others a nightmare to escape from as soon as the offices reopen. However, what was it like for those who experienced remote working for the first time?
Smart working & Place Benefits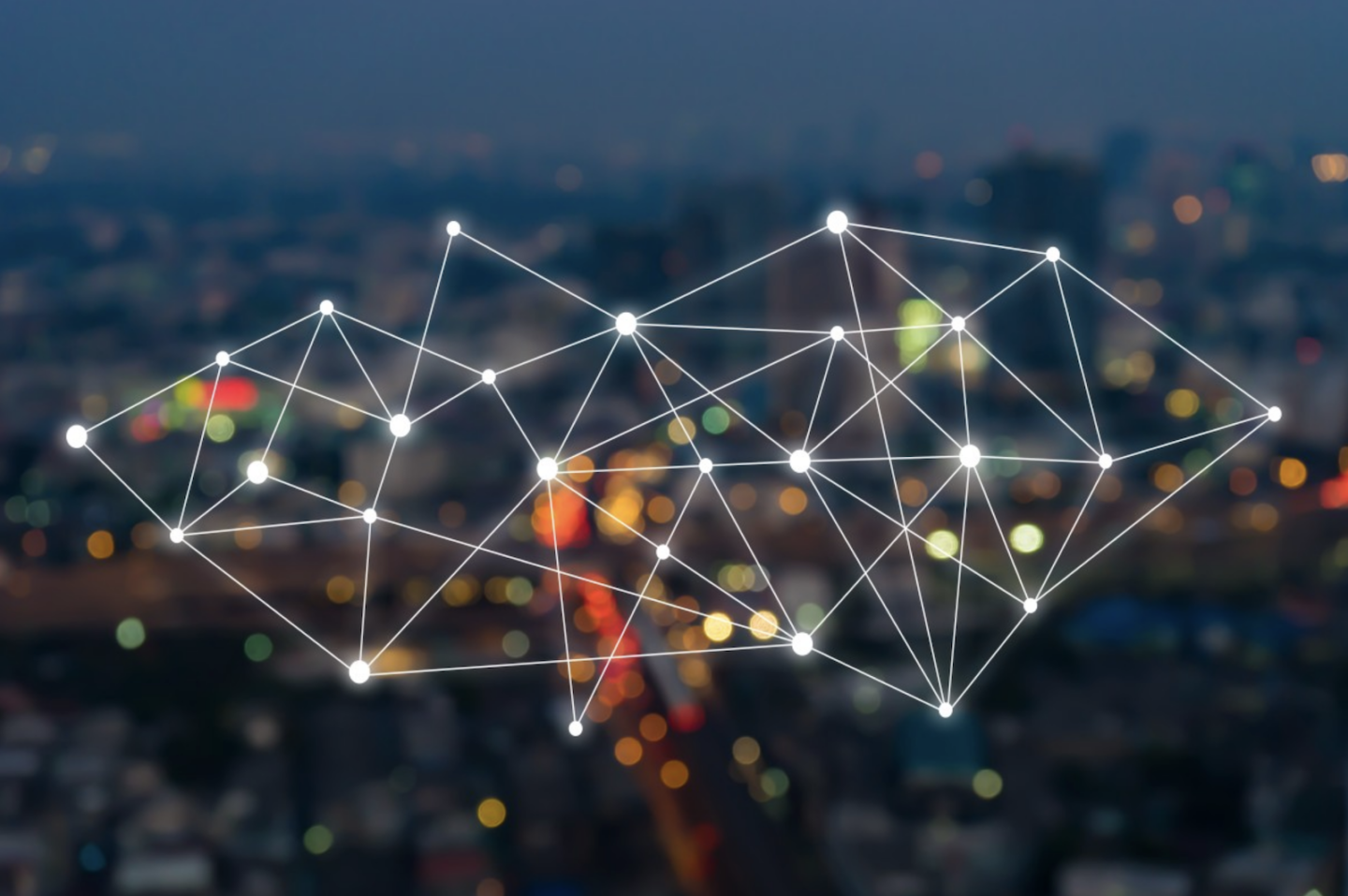 What tools and what actions can help improve working conditions for Third Sector operators with the arrival of COVID-19? A social survey aims to support category managers and employees.
Smart working & Place Benefits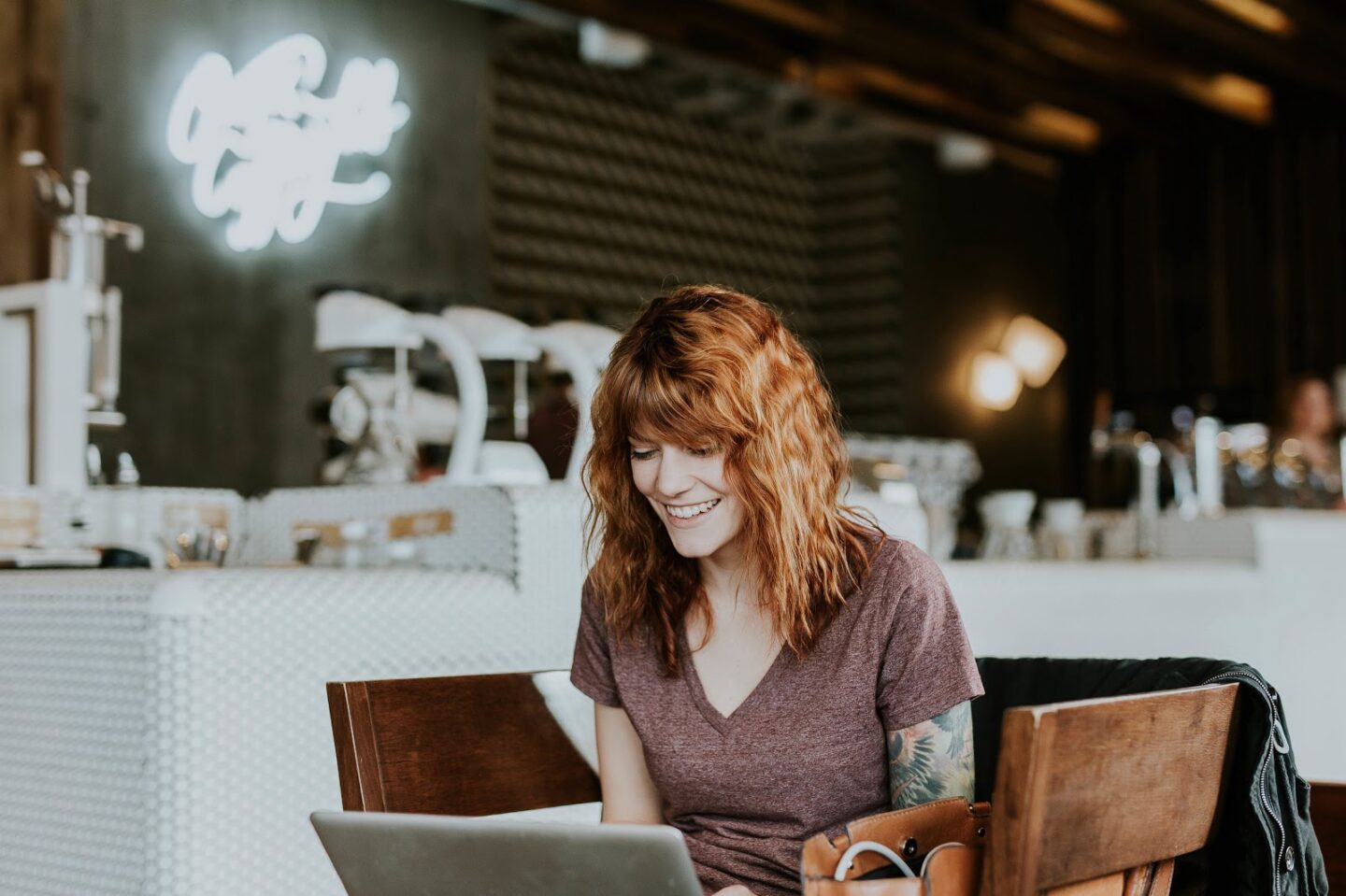 The human factor has become increasingly important within a company.